Net-Zero Carbon Emissions From Heavy Industry, Transportation Financially Viable: 'Mission Possible' Report
The carbon emissions from heavy industry and transport are among the leading contributors to human-induced climate change, and a new report released Monday finds that turning these sectors into net-zero carbon emitters is both financially viable and technologically feasible, largely with existing technologies. This "full decarbonization" is achievable by 2060, or even sooner, according to the "Mission Possible: Reaching net zero carbon emissions from harder-to-abate sectors by mid-century" report published by the Energy Transitions Commission (ETC).
Earth faces catastrophic climate change if greenhouse emissions continue at the current pace, and climate treaties like the Paris Agreement (which President Donald Trump pulled the United States — the world's second largest contributor to global pollution, in absolute terms — out of early in his presidency) aim to keep global temperatures from rising beyond 2 degrees Celsius from pre-industrial levels, in order to prevent the worst predictions coming true. The ideal is to limit temperature rise to below 1.5 degrees Celsius, an aim supported by ETC.
According to the "Mission Possible" report, moving to a net-zero carbon emission phase for heavily polluting industries — which amount to almost a third of global energy emissions — would cost the world economy less than half a percent of global GDP (gross domestic product) by 2050, and that the costs "could be reduced even further by improving energy efficiency, by making better use of carbon-intensive materials (through greater materials efficiency and recycling) and by limiting demand growth for carbon-intensive transport (through greater logistics efficiency and modal shift)."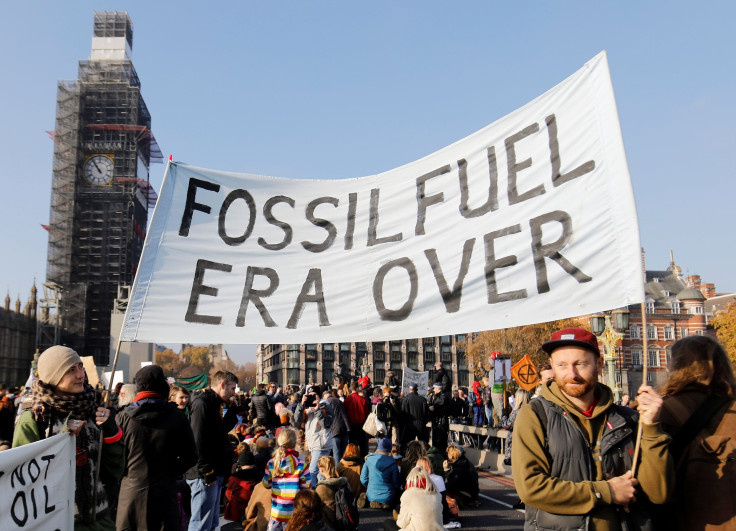 To illustrate the point of low costs involved with making the transition to lower emissions, the ETC report uses examples of everyday products like cars, which would cost about $180 more on average if automakers switched to using green steel; or jeans, which would see prices rising by 1 percent if green shipping were used to import them; or soda, a bottle of which would be dearer by just 1 cent if bottlers used low-carbon plastic.
"This report sets out an optimistic but completely realistic message – we can build a zero-carbon economy with a minor cost to economic growth. We should now commit to achieving this by 2060 at the latest, and put in place the policies and investments required to deliver it," Adair Turner, co-chair of the ETC, said in a statement accompanying the report.
When it comes to technological feasibility, the report pointed out that electric vehicles — specifically trucks and buses — would compete on cost with traditional fossil fuel vehicles by 2030, and could therefore see wider use. Shipping and aviation would still rely on liquid fuels, especially for long distance travel, but could use synthetic or biofuels to reduce their carbon emissions to zero.
However, it also pointed out the need for careful regulation of bioenergy and bio-feedstock, to ensure growing the raw material for those does not lead to deforestation or other environmental problems. It also mentioned the need for regulation for carbon capture and storage, so that the process is both safe and permanent.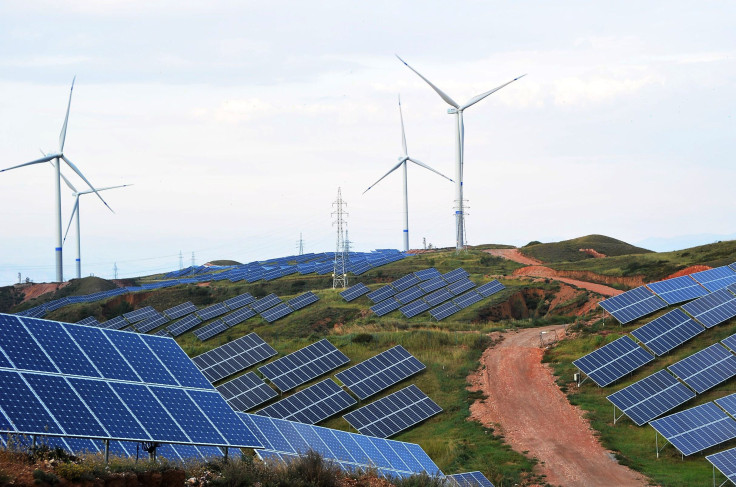 The report identified sectors that are the most difficult to decarbonize: "plastics, due to end-of-life emissions, cement, due to process emissions, and shipping because of the high cost of decarbonization and the fragmented structure of the industry."
Ajay Mathur, co-chair of the ETC, said in the statement: "Climate change imperatives, underlined most recently in the IPCC Special Report to limit global warming to 1.5°C, require the world to move to near-zero carbon emissions by the 2060s or so – when many of the investments we make today would still be operational. The ETC report provides pragmatic steps to move towards zero-carbon technology options in these hard-to-abate sectors, providing both hope as well as strategic directions in these sectors."
The report warned, however, that "this vital and technically possible transition will not be achieved unless policymakers, investors and businesses jointly take immediate and forceful action."
When asked about the current US energy and environment policies, Turner told International Business Times: "It would be absurd to pretend that the U.S. leaving the Paris Agreement is not a concern. But despite that setback, the U.S. is continuing to close coal power plants as fast as before, simply because renewable power is now cheaper than coal. And many U.S. states, cities, and companies continue to provide strong policy and technological leadership. So overall, yes, this is still Mission Possible."
However, this optimism was not shared by some others, such as Ken Cook, president of nonprofit Environmental Working Group. Reacting to Trump's pick of Andrew Wheeler to head the United States Environmental Protection Agency, Cook said in a statement: "In normal times, a zealous fossil fuel apologist and the top official in charge of protecting children's health from pollution would be two separate people with conflicting agendas. But this is the Trump administration, where a former top coal lobbyist could become administrator of the EPA."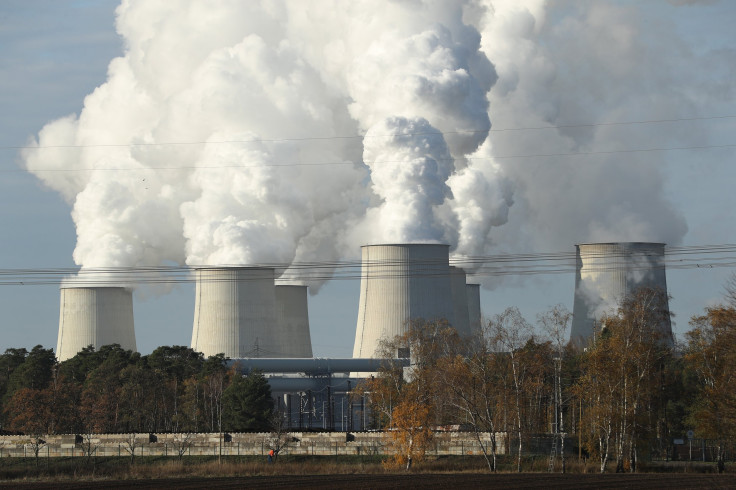 Additionally, a paper released Wednesday by Climate Transparency pointed out this problem is not with the United States alone. According to data it collected, developed countries, despite their technological advantage, still produce over 82 percent of their energy from polluting fossil fuels — oil, gas and coal. The G20 nations, gearing up for their annual meeting later in November, spent a total of almost $150 billion in 2016 in subsidizing these polluting energy sources, so they could effectively compete with newer, greener sources of power.
Over 200 industry experts contributes to the "Mission Possible" report through a consultation process that lasted 6 months. ETC is made up of a number of individuals from companies and organizations from the energy and climate communities, including traditional and renewable energy companies, non-governmental organizations and academics. Initially funded by oil giant Shell, ETC works toward promoting better economic growth along with safeguarding the climate.
FOR FREE to continue reading
✔️ Unlock the full content of International Business Times UK for free
offer available for a limited time only
✔️ Easily manage your Newsletters subscriptions and save your favourite articles
✔️ No payment method required
Already have an account?
Log in
© Copyright IBTimes 2023. All rights reserved.