Nevada Onion Grower Slapped With Largest Fine Ever For Guest-Worker Violations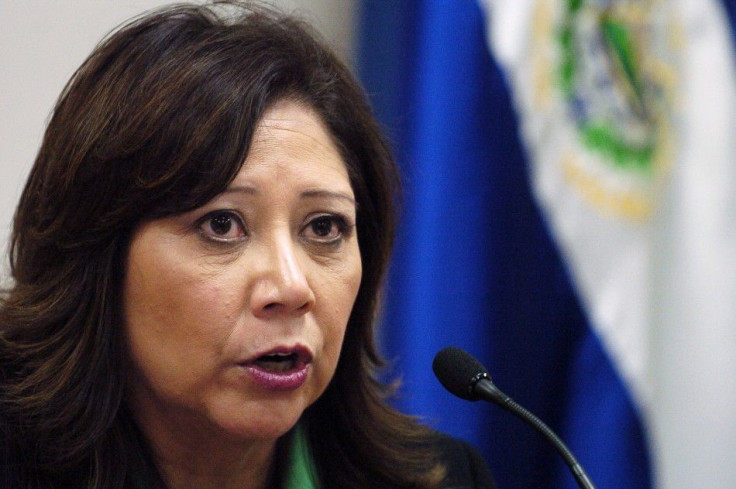 Peri & Sons Farms has agreed to pay $2.3 million in back wages to 1,365 foreign seasonal agricultural laborers who had worked for the Yerington, Nev.-based onion grower under the H-2A visa program. The fine is the largest ever levied for underpaying guest workers.
The record fine and its cause came to light Tuesday following an investigation by the department's Wage and Hour Division from its Sacramento, Calif., office. The company, which did not admit any guilt, also agreed to pay a federal civil penalty of $500,000 for the infractions.
The workers were involved in irrigation, harvesting and packing onions shipped to grocery stores across the country. The H-2A visa allows workers to enter the country and work legally in seasonal agricultural work.
There were a number of violations. Some were paid piecework. To pay a piecework rate it must be equivalent to the federal minimum wage, said Deanne Amaden, regional director of public affairs for the Labor Department in San Francisco, by telephone Wednesday.
Peri & Sons was unavailable for comment, but its lawyer, Brad Johnston, told The Associated Press on Tuesday the company cooperated with the investigation to make clear a complicated set of guest-worker rules, and that the company is committed to complying with labor laws.
It's unclear how the Wage and Hour Division came to investigate the company, whether it was tipped off by a worker, by a guest worker advocacy group or by a competing company. The division also does so-called program inspections, which audit companies that have had no complaints levied against them.
A big part of what we're trying to do (with program inspections) is to ensure that employers who follow the law aren't penalized by being undercut by those employers who violate the law, said Amaden.
Only one other such company has been fined a larger civil penalty. In August 2011, EuroFresh Inc., a southern Arizona tomato grower, was slapped with a $600,000 fine for employing at least 17 supervisors who were unauthorized to work in the U.S.
Different Rules For Different Guest-Workers
H-2 visa programs allow low-skilled or trade-level skilled foreign nationals to enter the United States to work in jobs where ostensibly there are not enough citizens or permanent residents available. The H-2A program is for agricultural workers. There are roughly 80,000 such workers in the country at any one time, compared to up to 2.5 million undocumented illegal immigrants working in the nation's agricultural sector, according to Washington D.C.-based Farmworker Justice.
The H-2B program is for non-agricultural workers, such as seafood processors, landscapers, welders and construction workers, and it works under a different set of rules.
For example, employers of H-2A workers must pay for the workers' transportation costs, but employers of H-2B workers do not have to cover those expenses. Employers of H-2A workers also must provide a 75 percent wage guarantee -- that the worker who travels to the U.S. (and pays to do so) will get at least 75 percent of the work he or she expects; employers of H-2B workers do not have to do this.
© Copyright IBTimes 2023. All rights reserved.