New Delhi Student Posts Photo Of Alleged Abuser On Facebook Over Obscene Comments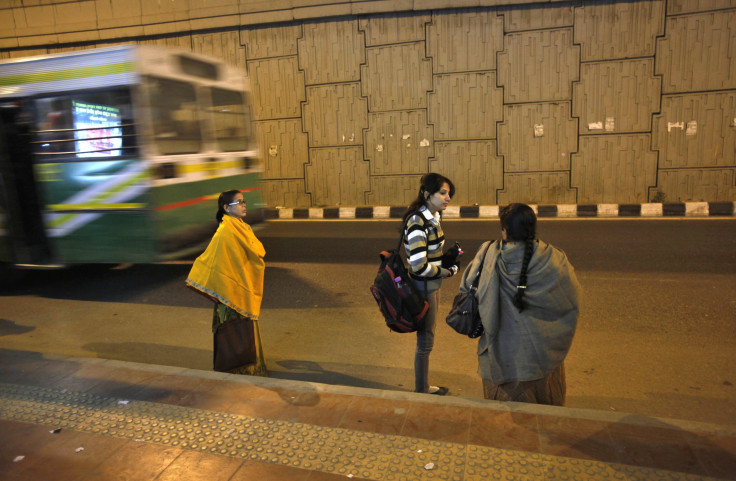 A college student in India's capital New Delhi took to social media to expose a man who allegedly abused her at a busy traffic intersection. The man was identified by police after she narrated the incident in a Facebook post Sunday.
Dileep Singh allegedly made obscene comments at Jasleen Kaur, a third-year student of Delhi University. According to Kaur, she told the man that she was taking his picture and would complain to the police. To which he allegedly responded with a threat: "Do whatever you want, complain against me and see what I will do."
Kaur also claimed that about 20 people at the traffic intersection merely looked on and did not come to her aid. "No one stood up for me. I decided to stand up for myself and lodged a complaint in Tilak Nagar police station with his photo and vehicle number," she wrote. The post has been shared over 29,000 times.
Police have registered a case against Singh and senior officers said he would be arrested soon, the Hindu newspaper reported. However, no other details are available about the alleged abuser.
Kaur will be awarded 5,000 rupees ($80) for bravery, Deputy Commissioner of Police Pushpendra Kumar said Monday, according to Asian News International.
Women in India, who frequently complain about delays in bringing offenders to justice, have recently begun resorting to social media to share information about their experiences and their abusers. On Aug. 10, a woman wrote on Facebook that a police officer in Delhi refused to file a complaint against a man who molested her. "Just trying to kiss a girl is NOT molestation," the girl reportedly quoted the officer as saying.
© Copyright IBTimes 2023. All rights reserved.