Japanese Woman Allegedly Drugged And Raped In India's Jaipur By Tourist Guide: Police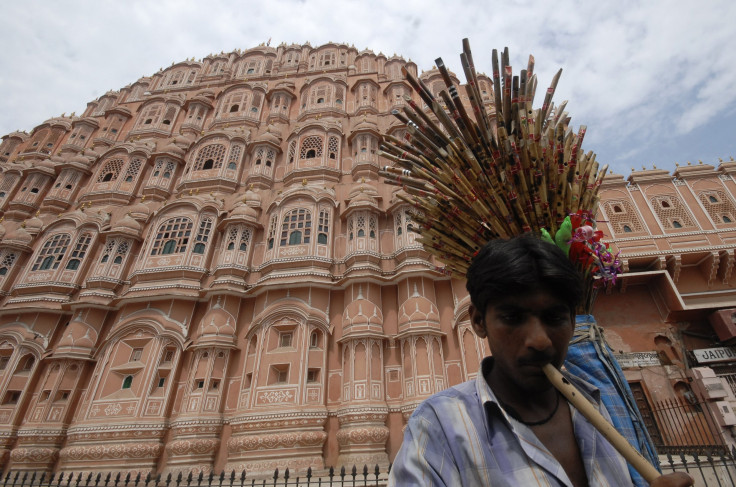 A 20-year-old Japanese woman claimed she was raped by a tourist guide in the northern Indian city of Jaipur on Sunday, media reports said Monday, citing police. Officials have launched a manhunt for the accused after the woman filed a complaint late on Sunday.
The incident reportedly took place in the outskirts of Jaipur where the man took her for sightseeing. Police officials reportedly said that a medical examination confirmed that the woman had been raped. They have filed a first information report (FIR) against the man and an investigation is underway, local media reports said. Officials reportedly said that the woman is unable to recall the man's name but stated that he may be between the age of 23 and 27.
"We have received a complaint from a Japanese tourist alleging rape by a local man yesterday (Sunday)," Dharam Chand Jain, a city police official told Agence France-Presse. "The accused offered to drop her at the hotel in the evening but took her to a desolate area... and allegedly raped her.
"The tourist alleged that she was offered some food which might have been laced with drugs."
The man reportedly escaped after the woman screamed for help, following which some locals arrived at the scene.
"We are speaking to her and are trying to get minor details about the accused to nail him down. The woman was made comfortable and we have assured her to put the accused behind the bars," Jain said, according to The Times of India, a local newspaper.
Jaipur, which is the capital city of the northern state of Rajasthan, is dubbed as the Pink City of India and attracts tourists from all over the world.
The incident is the latest in a string of episodes highlighting the rising violence against women in the country. Last month, six men from the eastern city of Kolkata were charged with abducting and raping a 22-year-old Japanese tourist. The incident reportedly took place in November last year in the eastern state of Bihar.
© Copyright IBTimes 2023. All rights reserved.