New Kim Jong Un Purge Of North Korea Leadership? Workers Party Secretary Sent To Work In Mines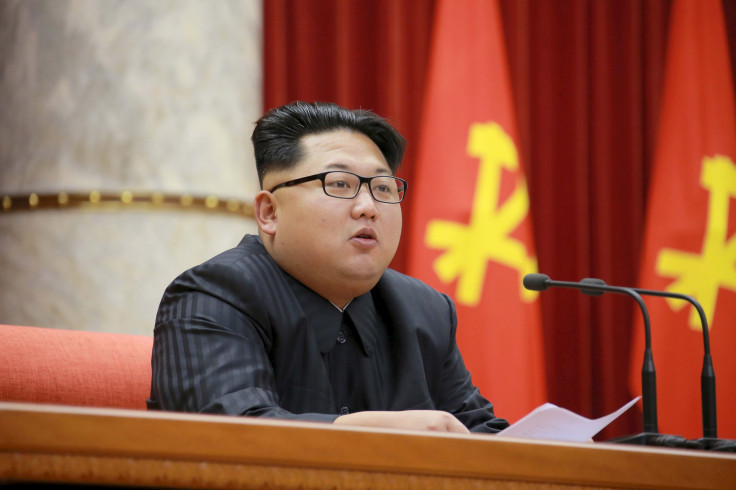 Kim Jong Un's former right-hand man has been ordered to serve in the mines of North Korea's South Pyongan province, where he is receiving "ideological re-education." Choe Ryong Hae was the Workers' Party secretary before he was purged in early November over a power plant malfunction near Mount Paektu, United Press International reported Monday.
Choe's disappearance came as a surprise because of his close relationship with Kim and long years of service. Hwang Pyong So, top political officer for the Korean People's Army, has unofficially succeeded Choe, South Korea's Yonhap news agency reported.
Others Workers' Party officials were also dismissed, raising concerns about a new purge of North Korea leaders. Since Kim became the country's supreme leader after the death of his father in 2011, there have been many reports of party officials being purged, including claims that Kim's secretive regime had executed his uncle for being a "traitor."
Choe was reportedly sentenced to hard labor at a mine, although previous media reports claimed the 65-year-old had been sent to work on a cooperative farm. "Secretary Choe is receiving ideological re-education northeast of Pyongyang, in a mining region in the county of Songchon in South Pyongan province," an unnamed source said, adding, "His wife, his son and spouse also have left Pyongyang."
Choe was allegedly reprimanded because of problems in the construction of a dam near Mount Paeku, but he could eventually be returned to his post, sources said. He was previously demoted for corruption in 1998 and received ideological re-education in 2004. His recent troubles became public after his name was not included on a roster of top official names shared in November at the funeral of Ri Ul Sol of the Korean People's Army.
"I don't think we'll be hearing from him for a long time," Michael Madden, editor of the North Korea Leadership Watch website and an expert on the Pyongyang regime, told the Wall Street Journal.
© Copyright IBTimes 2023. All rights reserved.