New Orleans Airport Stabbings: Suspect Shot After Knife Attack In Concourse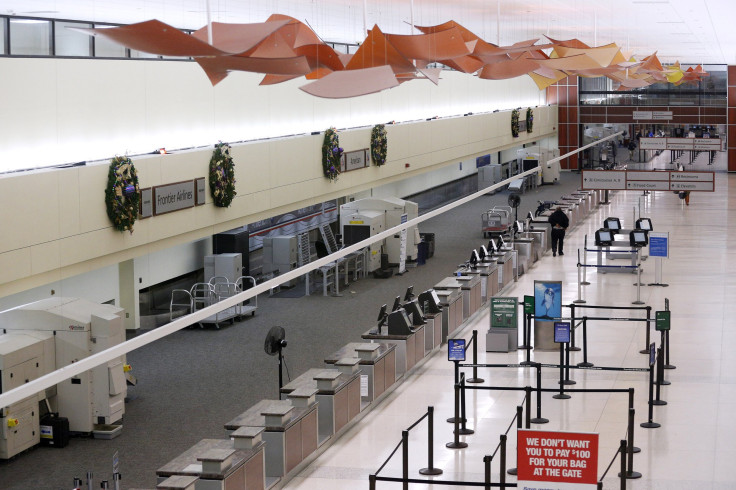 UPDATE 10:24 p.m. EDT: The suspect in the New Orleans airport attack was identified as 63-year-old Richard White, according to New Orleans CBS affiliate WWL. White allegedly sprayed a TSA officer with wasp spray and hit another TSA agent with a machete, the outlet reported. A chase then ensued and a TSA agent called authorities about the incident. A police officer then shot White several times. An innocent bystander was grazed in the arm from the shots fired, while a few other people were injured during a scramble after the shots went off.
"We're very fortunate with the original response by the TSA," Jefferson Parish Sheriff Newell Normand told a press conference, according to WWL. "They brought order to the situation in a very short amount of time."
It was unclear whether White, a former taxi driver, had any connection to the agents. Normand said there was no information that led authorities to believe the incident was a national security threat issue. White was not believed to be carrying any luggage.
Original story:
A man was shot dead by authorities after he reportedly stabbed two people at a TSA checkpoint at Louis Armstrong New Orleans International Airport in Kenner, Louisiana, on Friday, the New York Daily News reported. The FBI and local law enforcement were arriving to the scene, which was described by the airport as a "security incident" in one of the airport's concourses, according to ABC News.
The airport said the concourse was "secured":
© Copyright IBTimes 2023. All rights reserved.