New York Stock Exchange To Hold One Minute Of Silence For Paris Attack Victims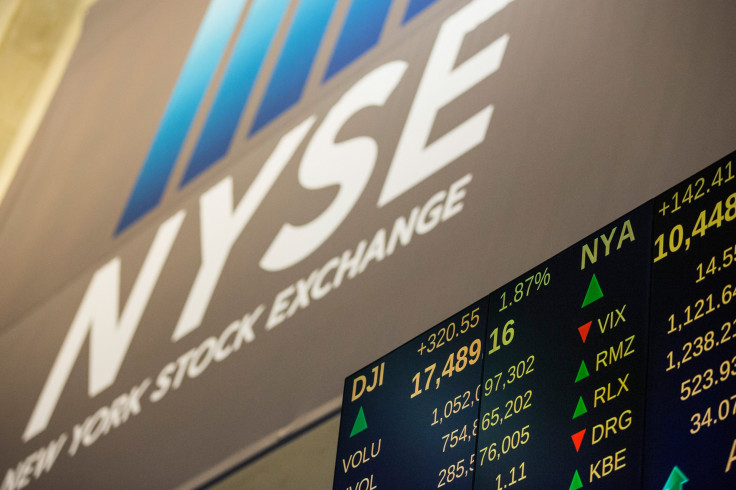 The New York Stock Exchange will hold a minute of silence Monday for the victims of last week's terrorist attacks in Paris. The trading floor will fall silent from 9:25 to 9:26 a.m. before the usual opening bell at 9:30 a.m. EST, the exchange said in an email to the Wall Street Journal.
Memorials and vigils sprouted up around the world in solidarity with Parisians affected by the string of attacks on several sites across the French capital. World leaders, including U.S. President Barack Obama, observed a minute of silence Sunday at the start of a two-day G-20 summit in the Turkish resort of Antalya. The ceremony was intended to honor victims of both the Paris attacks and an October bombing in Ankara, Turkey, that killed 102 people.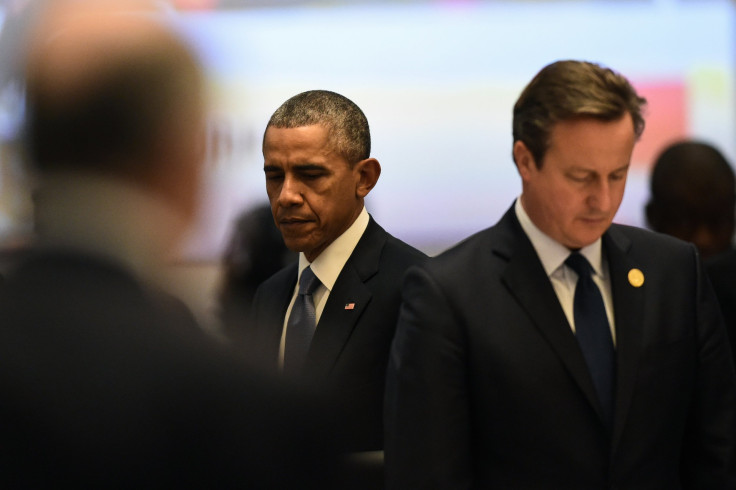 Other memorials in recent days have similarly honored victims of previous terrorist attacks or wars, including the 147 people killed at a Kenyan university in April and the more than 28,000 Syrian civilians who have died since the start of Syria's four-and-half-year civil war.
At the New York Stock Exchange, located on Wall Street in downtown New York City, French flags this weekend hung from poles alongside the U.S. stars and stripes. A spokeswoman for NYSE declined to comment on whether any changes would be made to security at the building, the Journal reported.
Beyond the human toll, the attacks in Paris seem poised to jeopardize France's newly resurgent economy. Government officials last week announced the world's fifth-largest economy had snapped out of stagnation, putting France on track to deliver its strongest annual performance since President Francois Holland took office in May 2012. Economists and monetary policymakers anticipate the nation's growth rate could dip as a combination of fear and a prolonged state of emergency take hold, International Business Times reported Sunday.
© Copyright IBTimes 2023. All rights reserved.