New York Times Names New CEO With Strong Broadcast Ties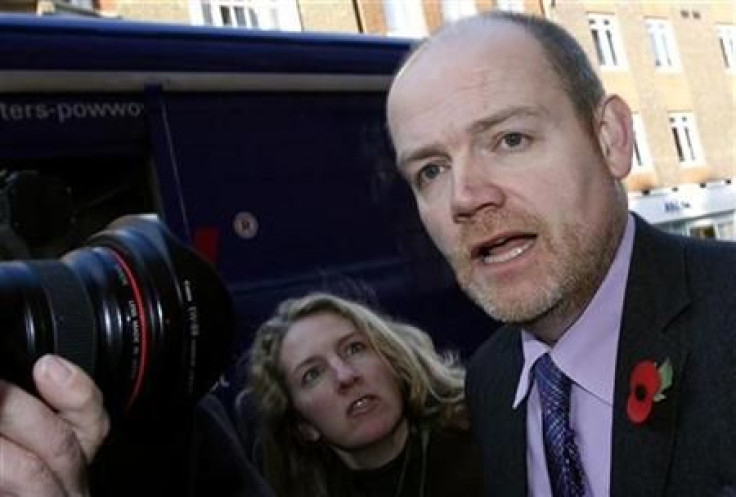 The New York Times Co. (NYSE: NYT), publisher of the third-largest U.S. newspaper by circulation, named outgoing BBC director-general Mark Thompson its new CEO Tuesday, bringing in a broadcast journalism veteran as the company expands its video content.
Thompson will succeed Janet Robinson, the longtime CEO who left the company in December 2011, reportedly after tensions developed with other executives, according to New York magazine. Arthur Sulzberger Jr., the company's chairman, was serving as interim CEO.
Thompson previously said he would leave the BBC after the London Olympics. He was appointed director-general in May 2004, overseeing the 20,000-person organization and launching new technology platforms including the BBC iPlayer. The Guardian first reported in June that Thompson was a candidate for the New York Times position.
The Times has suffered from the decline in print advertising, which led to the sale of its regional newspaper group and stakes in the Fenway Sports Group, owner of the Boston Red Sox. The company also confirmed last week that it was in talks to sell About.com, an information website.
Its core newspaper business, which includes its flagship paper and the Boston Globe, has contracted as advertising has steadily dwindled. "We project weak print advertising revenue will continue to drag down the top line," Joscelyn MacCay, an analyst with Morningstar Inc., wrote in a research note last week.
In response, the Times and its competitior News Corp. (Nasdaq: NWSA)'s Wall Street Journal, have been expanding their video content, with a particular focus on the presidential campaign.
But Edward Atorino, an analyst with the Benchmark Co., said that video advertising would not be a meaningful part of the revenue stream in the near term.
"It's going to be years before it matters. They can't get big prices," said Atorino.
Shares of the New York Times closed up three cents to $9.09 Tuesday.
© Copyright IBTimes 2023. All rights reserved.