New 'Zelda' Game Coming To Wii U: 'Hyrule Warriors' Release Date In 2014 Or 2015?
"Hyrule Warriors" may be a system seller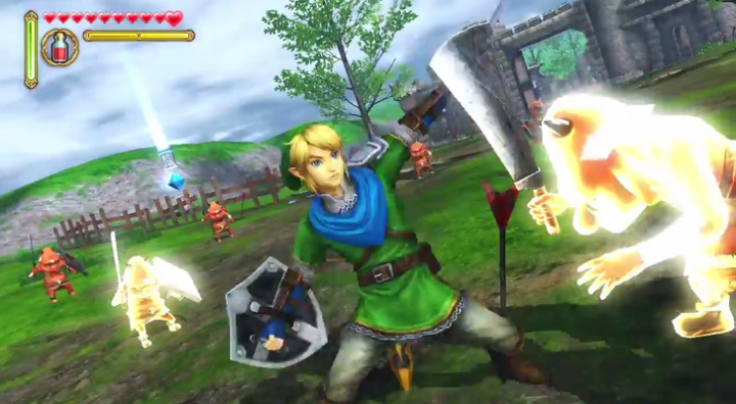 Nintendo recently announced that an upcoming "Zelda" title is set to launch in 2014. There's gameplay footage currently available, but it's possible the game's release date could slip into early 2015, as many big video game titles often do.
For the new "Zelda" game, Nintendo is partnering up with "Dynasty Warriors" publisher Tecmo Koei to create a "Zelda" game that is centered around Link fighting groups of classic "Legend Of Zelda" enemies in order to dominate territories and win battles. The company posted a video clip of the title on its YouTube channel on Dec. 18.
The upcoming game is tentatively named "Hyrule Warriors" and is slated for a release sometime in 2014 for the Wii U. "Hyrule Warriors" is considered a crossover between "The Legend of Zelda" series and the "Dynasty Warriors" series. As expected, players will control main protagonist Link who will participate in melee combat to take on groups of classic bad guys from the popular "Legend of Zelda" series. Publishers stated that there will be a higher focus on combat in "Hyrule Warriors" than in previous games of the well known Nintendo franchise. Link will also use popular weapons from prior games like "Twilight Princess" and "Skyward Sword," such as his sword, placement bombs and his well-known spin attack. Players will also be able to carry items, open chests and discover helpful objects throughout the game.
"Hyrule Warriors" was announced on Dec. 18 via Nintendo Direct, the brand's online monthly news announcement. Nintendo President Satoru Iwata, 54, stated that the game isn't a main series installment of the "Zelda" series but more of a spinoff. Game designer Eiji Aonuma, 50, will still produce the title. Aonuma was involved in the creation of popular "Zelda" titles "Skyward Sword," "Twilight Princess," "Phantom Hourglass" and "A Link Between Two Worlds."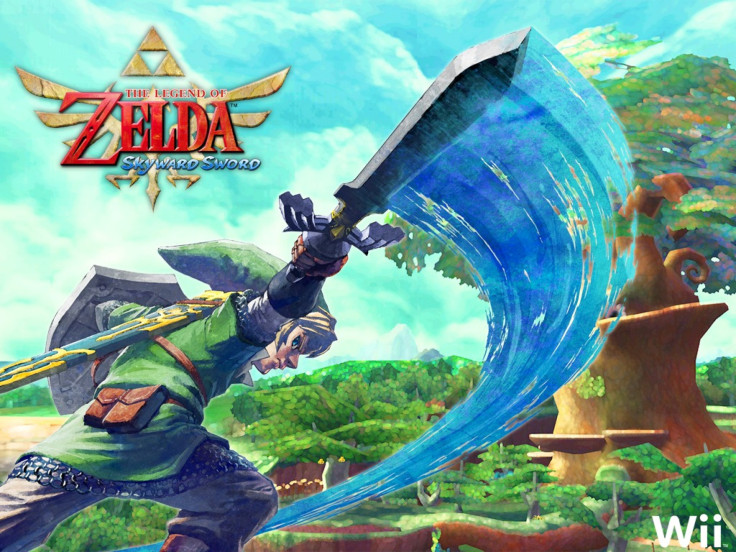 "The Legend of Zelda" series is one of Nintendo's most profitable and successful franchises. Its first installment launched in 1986 for the NES and went on to sell more than 6 million copies. Since then, a number of highly lucrative titles have been released by the company over a span of Nintendo platforms, including "Ocarina of Time," "Majora's Mask," "Windwaker" and "A Link To The Past."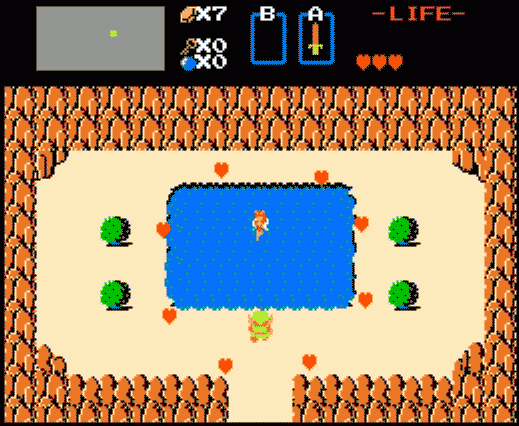 If the new "Zelda" game "Hyrule Warriors" is released within the next 12 months, 2014 may be a big year for Nintendo's Wii U -- a new "Donkey Kong" title is also set to be released along with the long-awaited "Mario Kart 8" and an upcoming "Dr. Luigi" title. While a current battle between Sony's PS4 and Microsoft's Xbox One may be raging this holiday season, we may see the Wii U sales dramatically increase in 2014. "Mario," "Donkey Kong" and "Legend of Zelda" titles are exclusive to the Nintendo brand -- and may be system sellers. The Wii U launched in 2012 with 23 available titles in North America and sold over 425,000 units during the first month of its release. As of September this year, the Wii U has sold 3.91 million systems.
The upcoming "Legend of Zelda" game will undoubtedly help the Wii U move units. Do you think "Hyrule Warriors" will live up to the success of previous "Zelda" titles? Leave a comment below.
© Copyright IBTimes 2023. All rights reserved.
FOLLOW MORE IBT NEWS ON THE BELOW CHANNELS