Nintendo Ends Wii Production: Revolutionary Console Sold 100 Million Units In Seven Years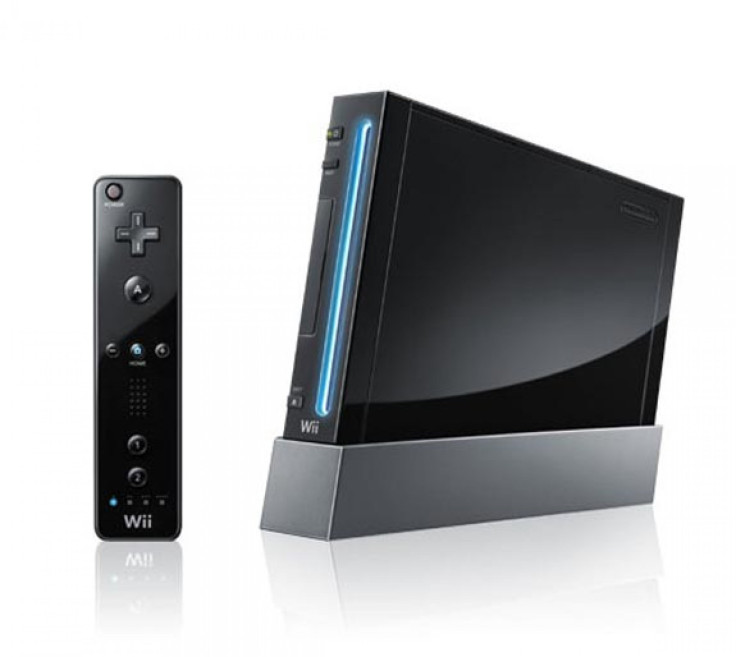 After 100 million units sold worldwide in seven years, Nintendo Co., Ltd. (OTCMKTS:NTDOY) is officially ending production of the Nintendo Wii. As of early Monday morning, the Japanese website for the Nintendo Wii reads "seisan shuuryou," or "production ended."
Nintendo first announced that it was ending the production of Wii in early October. Compared with older systems like the Nintendo Famicon, which Nintendo kept in production for about 20 years, the life of the Wii was pretty short.
The Nintendo Wii is a seventh-generation video game console that followed Nintendo's GameCube system. When Nintendo released the Wii in 2006 to compete with the Xbox 360 and PlayStation 3, it was seen as a pretty radical new direction for home video game systems. With the Wii Remote, Nintendo was focusing on innovative motion controls and family-friendly gaming over computing power and graphics.
The concept for the Nintendo Wii can be traced back to 2001, right around the time Nintendo released the GameCube console. The controller interface was done in 2005, but Nintendo didn't fully reveal the Wii until E3 2006.
Nintendo originally code-named the project "Revolution," but settled on the name Wii to emphasize that the console is meant for everyone, and because it's short, distinctive and easy to pronounce in any language.
The Nintendo Wii incited divided, yet passionate, opinions in the gamer community. Some felt the system was too childish and lacked support for online gaming, while others praised the innovation.
Wii was home to well-received iterations of popular Nintendo franchises, including "Super Mario," "The Legend of Zelda," "Metroid" and "Super Smash Bros." For fans of those games, the end of the Wii will be mourned.
Are you sad that Nintendo will no longer produce the Wii? What were your favotire Wii games? Let us know in the comments.
© Copyright IBTimes 2023. All rights reserved.
FOLLOW MORE IBT NEWS ON THE BELOW CHANNELS