PS4 Outsells Xbox One In November: Sony And Microsoft Replenishing Stock To Meet Holiday Demand
Sony pulled ahead of Microsoft in November with 2.1 million units sold.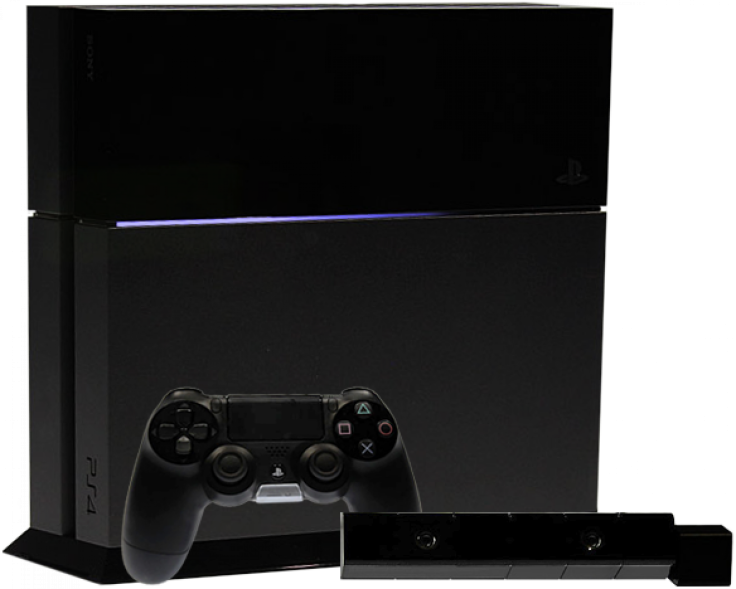 Sony fans, rejoice! Global market research firm NPD Group confirmed that the PlayStation 4 outsold the Xbox One in North America during November. Both next-gen consoles hit shelves last month, although the PS4 was released on Nov. 15 and the Xbox One became available on Nov. 22.
The latest numbers show that the PS4 has sold 2.1 million units, while the Xbox One is at 2 million consoles. Both next-gen systems initially sold out quickly following their releases and were unavailable in stores like GameStop, Wal-mart and Best Buy in some locations for weeks. Websites like Amazon also ran out of the PS4 and the Xbox One.
"Demand continues to overwhelm supply, but we're working hard to get PS4 units into the hands of customers throughout the holiday season," said CEO of Sony Computer Entertainment America Jack Tretton in a statement. Tretton also felt that the PS4's launch was highly successful, despite its inability to meet initial demand. "PlayStation 4 sales in North America and worldwide have been incredibly strong since launch, culminating in PS4 being recognized as the largest console launch in history. In North America alone, more than one million PS4 units were sold in only 24 hours and we're pleased NPD has reported that PS4 was the top selling next gen platform for both hardware and software in November."
Despite the PS4's higher sales, Microsoft's highly anticipated Xbox One beat out the PlayStation 4 as November's quickest-selling console, with around 101,000 systems purchased each day during its nine day availability from Nov. 22 to Nov. 30. "When looking at sales on an average per-week basis, Xbox One led PS4," said NPD group. The Xbox One launch was also Microsoft's most successful console launch of all time. Both Sony and Microsoft replenished their stock in various countries for holiday demand.
Meanwhile, Nintendo reported a 340 percent rise in Wii U sales since October. According to estimates, the company sold around 220,000 consoles during the past month. The brand also sold almost 770,000 handheld units like the 3DS and 2DS in November.
Both the Xbox One and PlayStation 4 have received generally favorable reviews from game critics, but only time will tell which is the better system. As software updates continue to improve each console and more titles become available, players will have more choices to experiment with both systems -- and more options to decide which is ultimately better.
Were you lucky enough to purchase an Xbox One or PS4 during November? Were you happy with your selection? Which software developments and new capabilities are you looking forward to in 2014? Leave a comment below.
© Copyright IBTimes 2023. All rights reserved.