Newborn Dies After Mother Chopped Off Extra Fingers, Toes To Increase Marriageability
A newborn girl died in a village in the Indian state of Madhya Pradesh after her mother allegedly chopped off the extra fingers and toes of the baby, police said Saturday. According to reports, the girl was born on Dec. 22 with six fingers each on both hands and six toes each on both feet.
The mother reportedly feared the oddity could hamper the baby girl's chances of finding a groom for marriage. She had allegedly coated the baby's injuries with cow dung, but the girl died within hours. She then buried the child. Police were alerted about the incident through media reports. After police arrived at the woman's house, they exhumed the child's body for further investigation, local media outlet NDTV reported.
"The child was born on December 22 to a woman identified as Tarabai in Sundardev village. The woman used a sickle to chop off the infant's extra fingers and toes. She later coated the injuries with cow dung. Within hours, the infant died and was buried in the village," a police officer told local media NDTV. "She feared that the child would not be able to get married in future because of these extra fingers and toes."
Another police official reportedly said an autopsy was conducted and the results could help in further investigation. The mother was not arrested at the time of publishing the article. It remains unclear if charges will be filed against the woman.
The congenital condition with which the baby was born is called polydactyly or polydactylism or hyperdactyly. This condition results in additional fingers and toes in humans and animals. There are three main types of the condition: ulnar or postaxial polydactyly or small finger duplication, which is the most common form of the condition; radial or preaxial polydactyly or thumb duplication, which occurs one in every 1,000 to 10,000 live births; central polydactyly, which is the rarest.
A range of treatments is available depending on the type of polydactyly.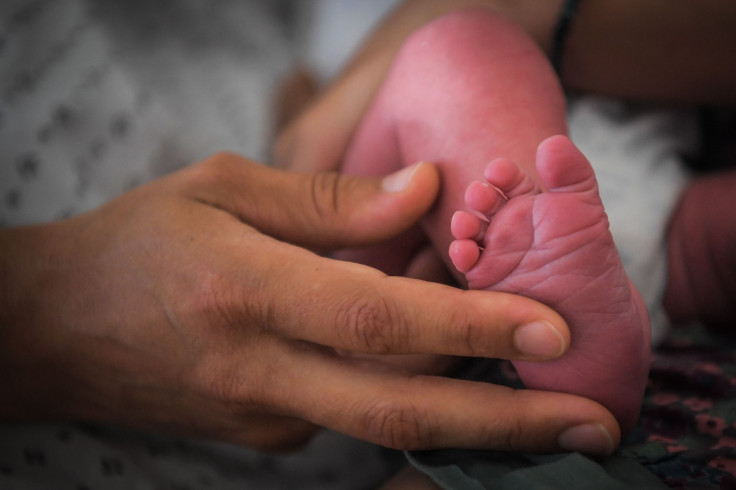 © Copyright IBTimes 2023. All rights reserved.