Newmont Mining's 1Q Profit Slides, But Adjusted Income Up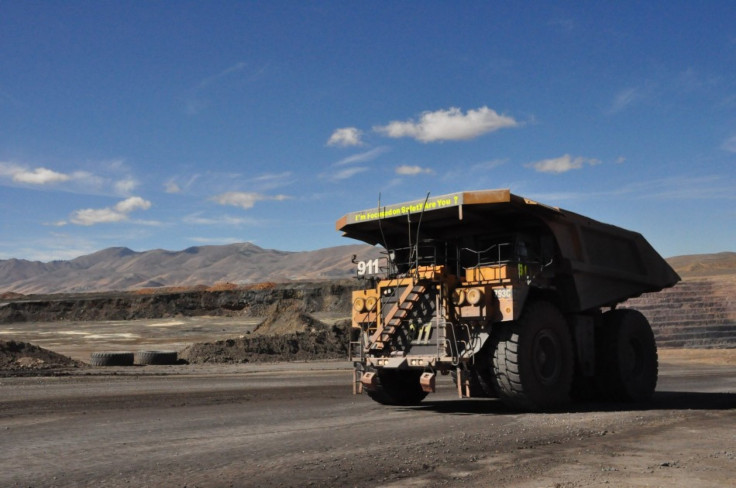 Newmont Mining Corporation (NYSE: NEM) said Friday first-quarter profit fell 4.7 percent diminished gold production and higher costs offset higher selling prices.
But excluding one-time charges, the Denver-based miner gold and copper miner's profit rose 12.7 percent, helping to lift shares in early trading.
Net income for Newmont Mining Corporation (NYSE: NEM) fell to $490 million, or 97 cents per share, compared with $514 million, or $1.03 per share, in the year-earlier period.
Earnings from continuing operations were $561 million, up 9 percent from $514 million from the first quarter of last year.
Excluding one-time events, net income was $578 million compared with $513 million.
Sales rose to $2.68 billion from $2.47 billion.
Newmont Mining's average realized gold price rose 22 percent to $1,684, but gold production fell 2 percent to 1.3 million ounces.
Gold costs applicable to sales rose 11 percent to $620 per ounce.
Shares of Newmont Mining Corporation (NYSE: NEM) rose 33 cents to $48.02 in morning trading.
© Copyright IBTimes 2023. All rights reserved.