Next Usain Bolt Claims He Could've Been Fastest Man In The World
An heir apparent to Usain Bolt claims he could have been the fastest man in the world.
Jamaican runner Yohan Blake has a promising career ahead of him. Unfortunately, he ran at the same era as Bolt, the one athlete in the world has who ever gone faster than his top speed of 9.69 seconds over the 100 meter distance.
In a recent press conference in India, Blake spoke his mind out about Bolt being the fastest man in the world. According to Blake, if it wasn't for Bolt, he would have been the fastest man alive, First Post reported.
"If you take Usain out of the picture, I'd be the fastest man," Blake stated.
Blake also revealed that there was "behind the scenes" controversies that happened during the London Olympics 2012. However, the Jamaican refused to talk about it and stated that he's "still proud of his achievements" despite being outshined by Bolt.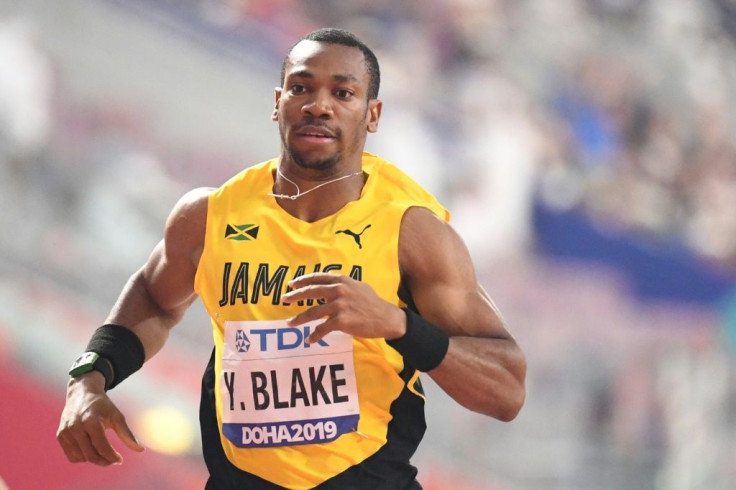 "I feel like I was born at the wrong time. Nevertheless, I'm still proud with what I have achieved. It was Usain's time. I was competing against a giant. When I beat him in Kingston (at the Jamaican Olympic trials), I had worked day and night. I should have won at the London Olympics too, but there were things going on behind the scenes which I won't talk about," Blake revealed.
After all, Blake is still grateful for what Bolt has contributed to his career. In fact, he even lauded the Olympic gold medalist for pushing him to do better.
"When you're training with someone who's as fast as you, it can push you. We were pushing each other day after day. When I competed, I was afraid of no one because I was already training with the best in the world," Blake said.
Blake admitted that he wanted to be just like Bolt. When he was once offered to race overseas, Blake refused and chose to stay in Jamaica. He later revealed that he wants to be an icon in Jamaica just like Bolt.
"A US school had approached me with an offer to race overseas. But I wanted to stay in Jamaica. I didn't want to leave my family. I saw how Usain was still in Jamaica and he was running really fast. I thought to myself, 'if Usain can stay in Jamaica and run fast, why can't I?' So that's what I did," Blake admitted.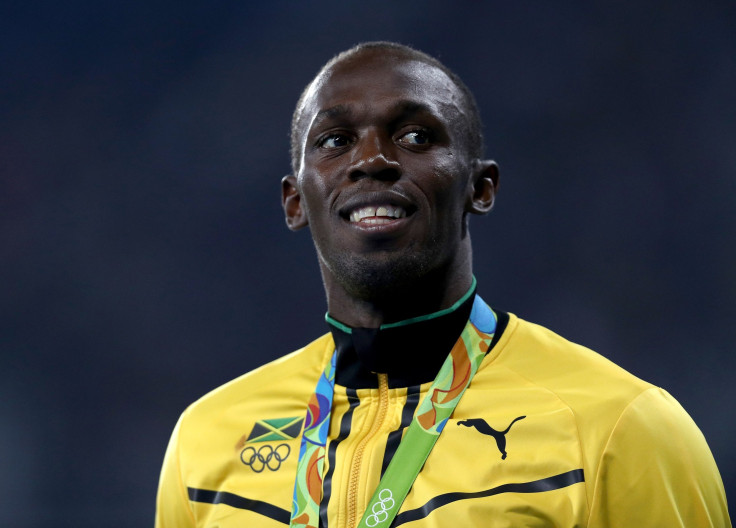 © Copyright IBTimes 2023. All rights reserved.