NFL Franchise Values: Cowboys Worth $4B, Double The Average Of Other Franchises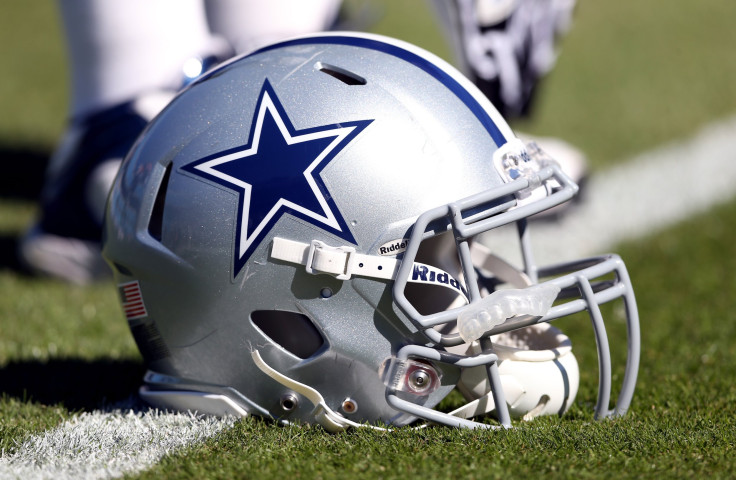 Despite a Super Bowl drought spanning two decades, the Dallas Cowboys on Monday managed to once again best the entire NFL. The Cowboys, estimated to be worth $4 billion, topped Forbes' annual list ranking NFL team valuations for the ninth straight year.
The NFL as a whole has seen strong year-to-year growth. The average franchise is worth $1.97 billion, a 38 percent increase from last year. The Cowboys' $4 billion valuation makes it not just the most valuable NFL team, but the most valuable sports franchise in the world for the first time since 2007, topping Spanish soccer giant Real Madrid at $3.26 billion.
After Dallas, last year's Super Bowl champions -- the New England Patriots -- are the second-most valuable NFL franchise at $3.2 billion. Rounding out the NFL's top five are the Washington Redskins at $2.85 billion, the New York Giants at $2.8 billion and the San Francisco 49ers at $2.7 billion.
And while the five most-valuable NFL franchises all come from big markets, all franchises have seemingly benefitted from the boon in value. Last year, the Buffalo Bills sold for an NFL-record $1.4 billion despite being located in a city with a population of just 258,703.
NFL teams benefit financially from new stadiums, a massive league-wide television deal worth more than $4 billion annually and growing popularity that provides a stunning demand for content, Forbes reported. The NFL has a huge television audience and shared $4.4 billion among 32 franchises in 2014, an uptick of $39 million according to ESPN.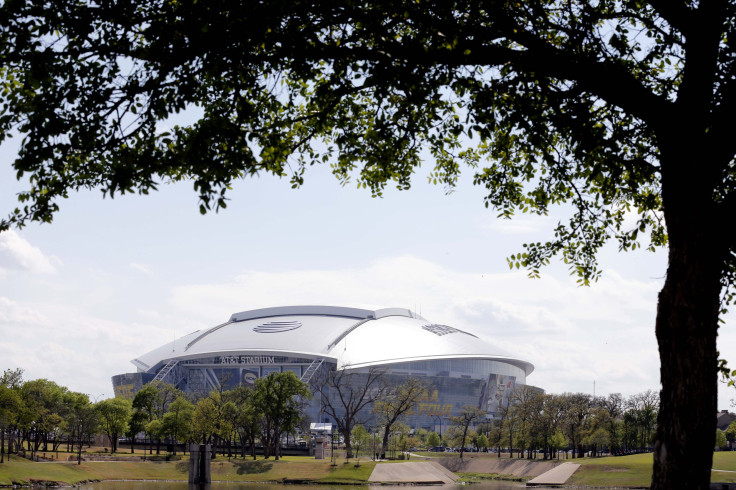 The Cowboys earned the top spot, in part, by generating $620 million in revenue, attracting a league-leading 90,000-person attendance and by making an extra $30 million in revenue from non-NFL events at its massive AT&T Stadium in Arlington, Texas. The behemoth that cost $1.2 billion to construct has proven to be a boost to the franchise, perhaps sparking others to follow suit. The San Francisco 49ers' valuation, for instance, grew 69 percent from last year after the team moved into the new Levi's Stadium that cost $1.3 billion to build.
Dallas owner Jerry Jones has a history of making investing choices concerning the Cowboys, even if his player personnel decisions have been lamented at times. Jones bought the team now worth $4 billion for just $140 million in 1989.
See the full list from Forbes here.
© Copyright IBTimes 2023. All rights reserved.