NFL MVP Holds Trump Card That Will Help Him Win Over Packers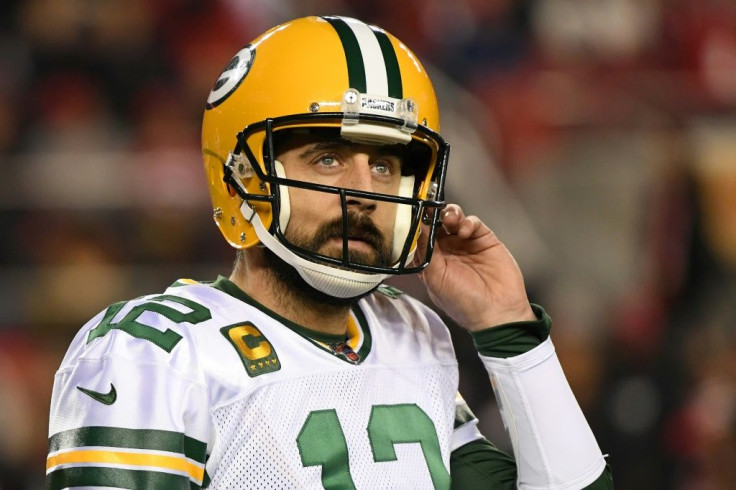 KEY POINTS
Aaron Rodgers is not budging from his beef with the Packers
Friends of Rodgers chime in on his offseason
The NFL MVP has a trump card that few think he'll use
The Green Bay Packers and Aaron Rodgers are still in a weird space.
After the reigning NFL MVP decided not to show up to any of the Packers' events in the offseason, rumors have been brewing with regards to his future in Green Bay.
Rodgers points to the Packers' carelessness of growing a toxic culture around the team in recent years.
Early speculation believed that Rodgers was irked about the team drafting Jordan Love as his potential replacement in Green Bay, but he has since shot down that idea.
"With my situation, look, it's never been about the draft pick, picking Jordan. I love Jordan; he's a great kid. (We've had) a lot of fun together. Love the coaching staff, my teammates, love the fanbase in Green Bay. An incredible 16 years. It's just kind of the philosophy and maybe forgetting that it is about the people that make the thing go," said Rodgers earlier in the year.
With mandatory training camps set to start next week, not even his closest friends know whether he'll be joining them.
Left tackle David Bakhtiari appeared on Ryan Russilo's podcast and told them that he has absolutely "no idea" when Rodgers will return to the team.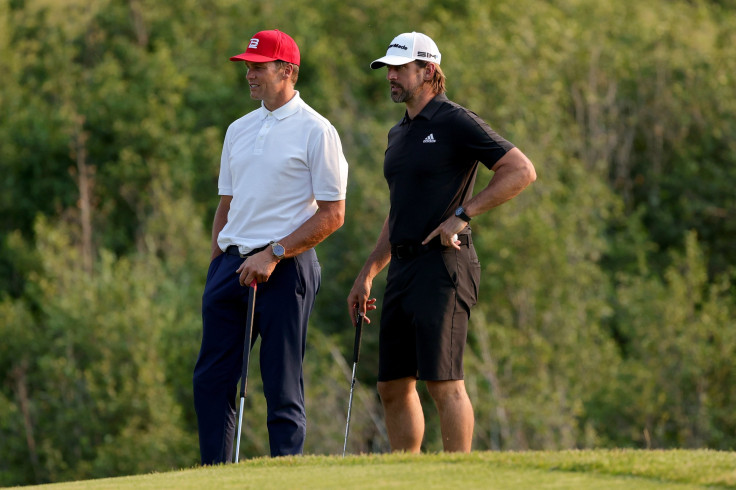 Longtime Packers kicker Mason Crosby even went on the "Wilde and Tausch" podcast that the goal of everyone involved within the Packers organization is "to get 12 back and have him in the building" by next week.
The fact that not even his closest friends know what's going on in the mind of Rodgers has to be concerning for Packers fans.
However, Packers fans have a bit of hope that their quarterback will stay with Green Bay as he chose not to exercise his right to opt out of his current contract when the July 2 deadline passed.
Packers veterans are expected to report to training camp by July 27 as their first public practice will be happening on July 28.
The franchise obviously does not want to trade him away as he's still a highly productive quarterback, and winning the MVP trophy at age 37 is no easy feat despite having a lack of a reliable receiving corps.
Rodgers does have a trump card to beat everything: retirement.
Should Rodgers suddenly call it quits, he walks away from a 16-year career that saw him reach the highest highs and the lowest lows of the NFL.
While NFL analyst and former Packer A.J. Hawk believes that Rodgers is just too much of a competitor to walk away, it's still a likely scenario should things reach a breaking point.
© Copyright IBTimes 2023. All rights reserved.