NFL Rumors: Patrick Chung Could Play For Patriots In 2019 NFL Season Amid Felony Cocaine Charge
New England Patriots safety Patrick Chung was indicted for felony possession of cocaine on Aug. 8, as first reported by The Laconia Daily Sun. The report states that Chung "did possess or have under his control a quantity of the controlled substance cocaine" on June 25 in Meredith, New Hampshire.
Chung will be arraigned at Belknap Superior Court Wednesday, Aug. 28, according to The Sun.
The Patriots are scheduled to play their Week 3 preseason game Thursday night at home against the Carolina Panthers. New England will close out the preseason at Gillette Stadium when they host the New York Giants on the night after Chung's arraignment.
Chung has yet to suit up for the Patriots this preseason. Despite the felony charge, there's a chance the 32-year-old will play for New England for the majority of the 2019 NFL season.
An official statement from the Patriots noted that the team won't comment on the reports regarding Chung while his judicial proceedings take place. Those proceedings are expected to last beyond the upcoming season with Chung's trial likely starting in the spring.
The potential prison term for cocaine possession is between three and a half and seven years.
Chung was drafted by the Patriots in 2009 and has spent every season in New England, with the exception of the 2013 season when he played for the Philadelphia Eagles. The veteran has won three Super Bowls with the Patriots.
Chung has missed just one game over the last three years, during which New England has made three straight Super Bowl appearances.
Chung had four tackles in the Patriots' 13-3 win over the Los Angeles Rams in Super Bowl LIII, during which he suffered a broken arm. He was not at practice Tuesday.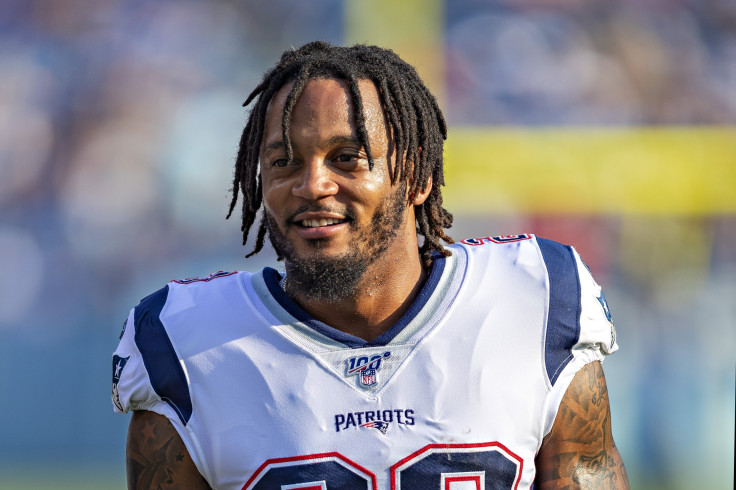 © Copyright IBTimes 2023. All rights reserved.