NHL GameCenter Not Working: Roku, Streaming Video Issues Plague Live Hockey App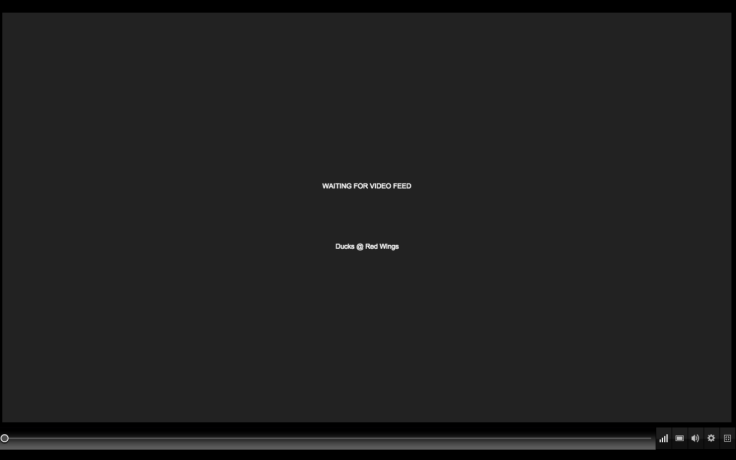 The National Hockey League has touted its GameCenter Live app as the best solution for fans trying to watch out-of-market games. For $159 a season, the NHL says fans can watch an unlimited amount of games, watch from multiple camera angles and even follow along on Twitter. The only way GameCenter could be better, fans report, would be if it actually worked.
NHL GameCenter - - available in nine monthly payments of $18.99, more than three times the price of the NFL's hugely successful RedZone package - - makes it possible for fans to stream live games to their desktop, mobile device, and through their PlayStation, Xbox or Roku devices. Partly because of the price, and partly because there are simply no other options, fans have demonized GameCenter Live for its simple lack of functionality. The league sought to address longstanding complaints by updating the app for the 2014-15 NHL season but, if the reaction to first round of games is any indication, problems remain.
Much of the criticism on social media has centered on GameCenter's unreliability, and viewers trying to watch via Roku have been especially angry. The re-fitted version of the NHL app doesn't work with a large number of models, infuriating Deadspin sports and media writer Timothy Burke.
"We saw this sh-- from the NBA last year, and Roku is offering the same $14-off-a-$100-device deal to upgrade that they did a year ago. Let's make this perfectly clear: older Roku boxes are fully capable of handling the video streams produced by the NHL's online provider," he wrote.
"But this is an age of planned obsolescence, so users who invested heavily in Roku early get left in the dark. I own five Roku boxes; the new version of NHL GameCenter Live no longer works with four of them."
Other fans have similarly tried to watch on Apple TV only to throw up their hands and log onto the myriad of illegal streaming sites that re-broadcast TV feeds for free.
© Copyright IBTimes 2023. All rights reserved.