Nick Cannon Health Scare: Blood Clots Force Radio Host to Slow Down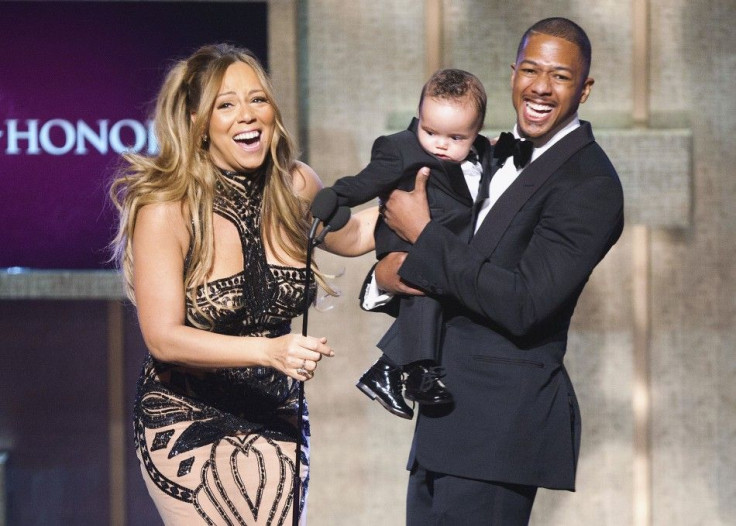 Nick Cannon has had another major health scare: blood clots in his lungs.
Cannon revealed what the doctor ordered on his Twitter page on Friday: A bitter sweet morning. I have to stop my radio show. Doctors orders.
He then got more specific and tweeted the following: The Doctors found blood clots in my lungs and said if I don't slow down and stop working so hard then it's a wrap!
Cannon revealed on 92.3 earlier this week that he was hospitalized for the blood clots and that he also had an enlarged ventricle in his heart, Access Hollywood reported.
The New York City-based radio station posted a message of support on their Web site: We respect and understand Nick's decision to step down from his day to day position as host of morning drive on 92.3 NOW, and fully support him as he takes on a less demanding role with the station in order to address his health. Everyone at the station and all of the CBS RADIO family wish him well, and look forward to his continuing contributions to 92.3 NOW.
Cannon noted that Even Superman has to sleep.
Cannon will continue to host the television show America's Got Talent, TMZ reported.
Cannon had another health scare back in January. He was hospitalized for mild kidney failure.
Cannon gushed about his wife, singer Mariah Carey, at the 2012 BET Honors for taking care of him throughout his kidney ordeal.
You guys don't see her at 3 o'clock in the morning, getting up in the middle of the night, fixing me soup and stuff when my kidneys ain't acting right, he said. Mariah Carey does that.
Now it seems as if he'll need her even more.
He said on the radio that Carey was not only worried about him, but also mourning the death of Whitney Houston, Access Hollywood reported. The two collaborated on the song When You Believe, which was written for the 1998 animated film The Prince of Egypt.
© Copyright IBTimes 2023. All rights reserved.