Nigerian Fuel Subsidy Fund 'Defrauded' Of $6 Billion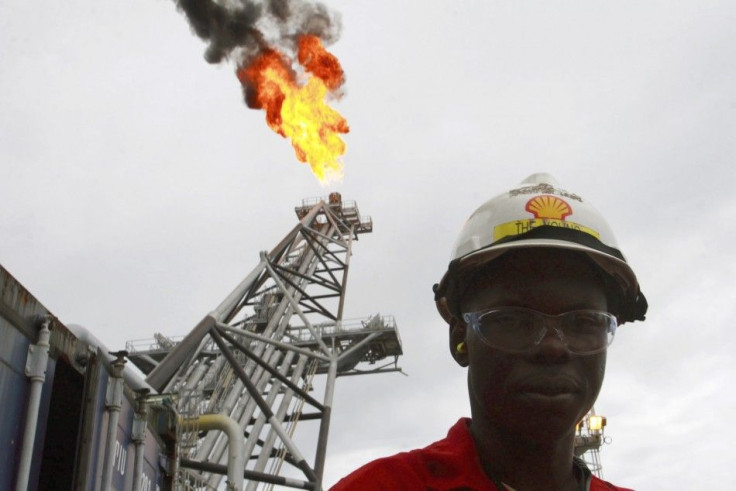 Nigeria's fuel subsidy fund has been defrauded by $6 billion in just two years, according to an incendiary new government report.
The fuel sector probe -- which will be discussed in a live televised parliamentary session -- uncovered a litany of abuses, including allegations that 15 oil importers collected more than $300 million without delivering a single drop of oil.
The probe was launched in January after the government removed Nigeria's large fuel subsidy, sparking angry protests throughout the country.
Some of those accused in the report have taken out full-page advertisements in local newspapers, denying the charges against them, the BBC reported.
We are fighting against entrenched interests whose infectious greed has decimated our people, House of Representatives Speaker Aminu Waziri Tambuwal said at the opening the two-day debate, according to the BBC.
Therefore, be mindful they will fight back and they normally do fight dirty.
The 205-page report details wrongdoing by a number of state and private bodies, including oil retailers, Nigeria's Oil Management Co. and the state Nigeria National Petroleum Corp.
Officials in President Goodluck Jonathan's government are also accused of defrauding the fund.
The report, which was leaked to the press in the days running up to the debate, has enraged Nigerians who were forced to give up their $8 billion annual fuel subsidy earlier this year after being told the cost was unsustainable for the economy.
Although Nigeria is one of the world's largest producers of crude oil, it has failed to invest in adequate refining infrastructure, forcing the government to import most of the country's oil requirements.
Widespread corruption by government officials and corporations have also conspired to keep millions of Nigerians in poverty.
© Copyright IBTimes 2023. All rights reserved.
FOLLOW MORE IBT NEWS ON THE BELOW CHANNELS