Nigerian Hostages Dead? Extremist Islamic Group Says It Killed 7 Foreign Construction Workers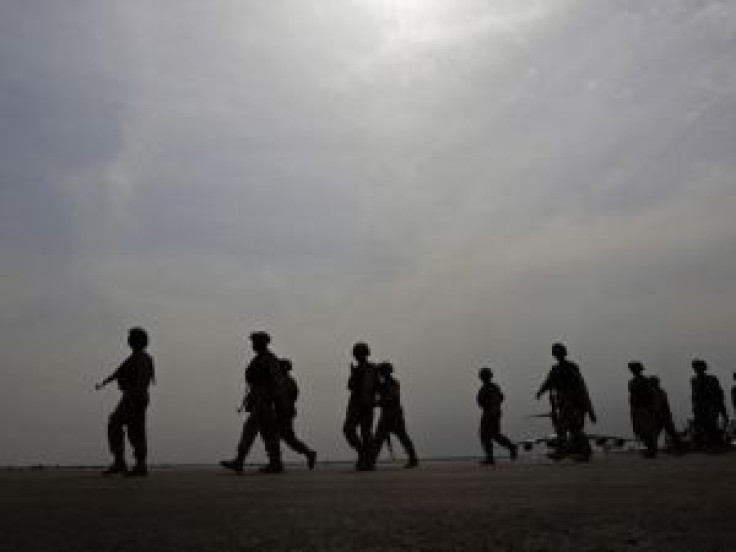 An Islamic extremist group is claiming responsibility for the deaths of seven foreign hostages in Nigeria. The hostages work for a Lebanese construction company and were reportedly taken captive on Feb. 16. Three of the captives were Lebanese citizens, while the others were from Britain, Greece, Italy and the Philippines.
The alleged terrorist group, Ansar al-Muslimeen -- more commonly known as Ansaru -- released video stills claiming they contained photos of some of the bodies. According to CNN, the group blamed the deaths on a joint Nigerian-British military effort to free the hostages.
The Nigerian authorities on Sunday told Reuters that they had no information about the deaths.
However, a statement from the Italian Foreign Ministry countered that statement: "Our checks conducted in co-ordination with the other countries concerned lead us to believe that the news of the killing of the hostages seized last month is true."
The Greek Foreign Ministry also confirmed to Reuters the death of the Greek citizen.
IBTimes has not yet been able to independently verify the reports. Updates will be posted here.
Got a news tip? Send me an email. Follow me on Twitter: @christopherzara
© Copyright IBTimes 2023. All rights reserved.