No Crackdown on Google, Facebook in India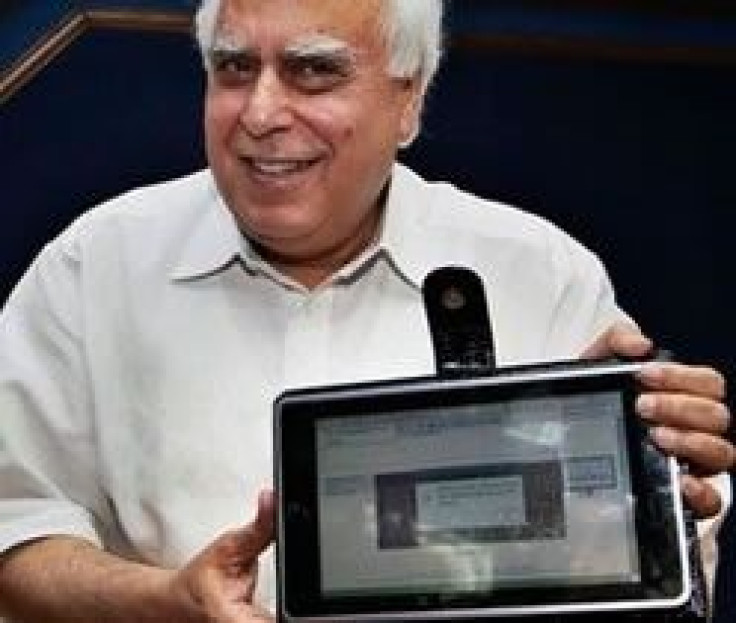 No Indian government will ever censor social media, Information Technology Minister Kapil Sibal said, seeking to calm fears of a China-style crackdown on companies like Google and Facebook.
A court last year ordered 21 companies including Google and Facebook to block material from their websites that could offend religious groups, arousing concerns about freedom of speech in the world's biggest democracy.
We have never had any intention nor did we ever say we are going to censor social media, but we do believe that all media must obey the laws of this country, Sibal told reporters on Tuesday.
Sibal and other Indian government officials have previously denied that they were promoting censorship of the Internet.
The controversy centres on a law passed last year that makes companies responsible for content posted by users on their sites and giving them 36 hours to remove it if someone complains.
The new law has led to two cases being brought by individuals against internet companies.
Despite the new rules to block offensive content, access to the Internet in India is still largely uncensored, in contrast to the tight controls in neighbouring China.
But like many other governments around the world, India has become increasingly nervous about the power of social media.
Google Inc (GOOG.O), Facebook, Yahoo Inc (YHOO.O) and Microsoft Corp (MSFT.O) are awaiting a Delhi High Court ruling on their appeal against a criminal case brought by journalist Vinay Rai related to content on their websites.
The sitting judge said in January that companies were responsible for content on their websites and that he could block sites like China if they did not get their house in order.
Sibal said the government had nothing to do with the case.
It is between the complainant and those who have been called, said the minister, who was speaking at an event organised by NASSCOM, an industry body for information technology companies.
Fewer than one in 10 of India's 1.2 billion people have access to the Internet, but that still makes it the third-biggest internet market after China and the United States.
The number of internet users in India is expected to almost triple to 300 million over the next three years.
© Copyright Thomson Reuters 2022. All rights reserved.
FOLLOW MORE IBT NEWS ON THE BELOW CHANNELS