'No One's Afraid For Their Job,' Says WWE Star Amidst Rumors About Vince McMahon's Return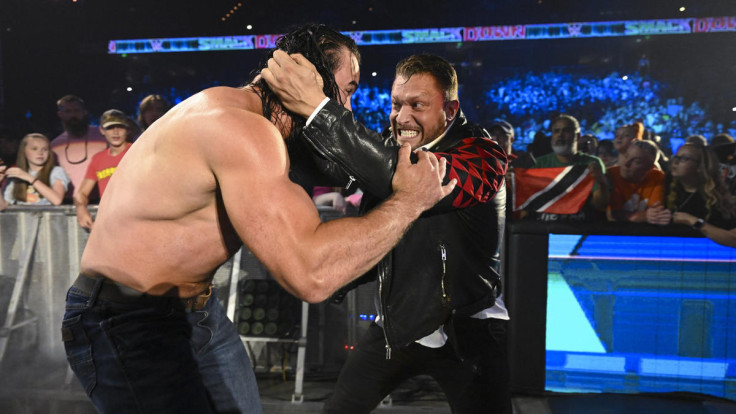 KEY POINTS
Karrion Kross says that no one is panicking backstage, but are "ready to adapt" if needed
Vince McMahon made his surprising return to WWE on January 10 as executive chairman
Triple H is still head of creative despite fans' growing worries about McMahon's presence
WWE fans and performers were enjoying a Renaissance period for the company under the guidance of Triple H as the new chief booker, but there was cause for concern across all levels when it was confirmed that Vince McMahon is returning to his post as executive chairman of the promotion.
But for Karrion Kross, the tumultuous nature of the pro wrestling industry does not faze or surprise him anymore after being one of the casualties of WWE's cutting spree when he was released on November 21, 2021.
In an exclusive interview with the San Antonio Express-News, Kross bared how things are actually panning out behind the scenes.
"[T]he people that I have spoken to about it, like my personal friends in the business, no one's really concerned or afraid for their job. All of us are ready to adapt," Kross said.
"I think everyone's just taking it day by day to see where everything lands, and we're all trying to remain optimistic."
On January 5, the Wall Street Journal reported that McMahon was eyeing a return to WWE and the move was officially made on January 10 – four days after he was reappointed, by himself, to the company's board of directors.
Few ever expected to see McMahon back in WWE after his June 2022 resignation due to an alleged hush-money scandal involving a former employee wherein he quietly paid out a $3 million settlement.
Many were rocked by the news, but with McMahon out of the picture, the most die-hard WWE fans grew optimistic about the company's future as Triple H seized control of the on-TV product.
While he did have a couple of misfires here and there, Triple H, real name Paul Levesque, was quick to gain the good graces of the fans by having the weekly shows be must-watches while also putting together great pay-per-views–Clash at the Castle and Hell in a Cell being the primary examples.
A lot of stars benefitted from Triple H's control and both Kross and his real-life partner Scarlett are but two of the talents that he has brought back to the company.
Kross feuded with both Drew McIntyre and Roman Reigns to kick off his WWE return and is currently involved in a storyline alongside his wife with Madcap Moss and Emma.
His future in WWE, alongside many others, appears to be safe after reports came out that Triple H was firmly entrenched as the company's head of creative, but the uncertainty of McMahon's mere presence does have fans ringing alarm bells.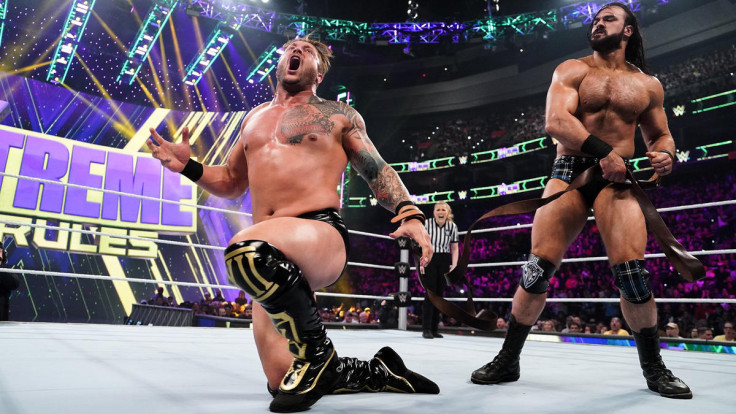 © Copyright IBTimes 2023. All rights reserved.