No Turning Point For Oil Prices Yet, But Non-OPEC Oil Supply Is Growing And A Price Drop Is Expected: Barclays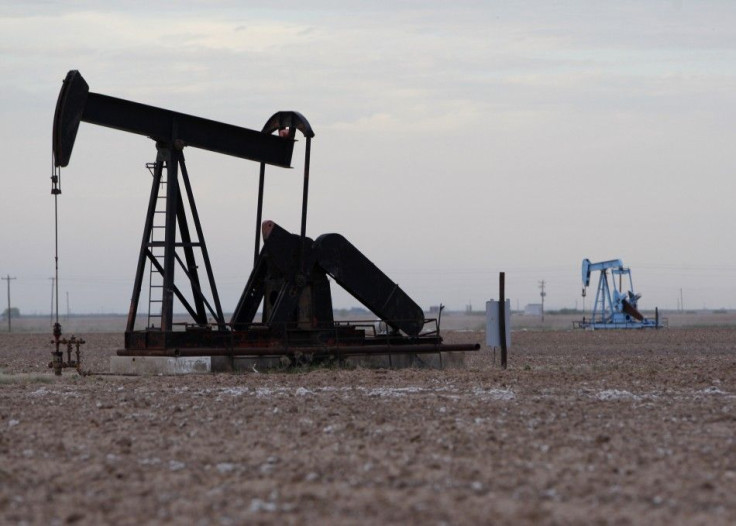 The sharp acceleration in U.S. crude oil production has not yet hammered oil prices. But non-OPEC countries' oil production is expected to outpace global demand this year and trim the price of the world's most heavily traded commodity next year, Barclays analysts said Monday in a note.
"Non-OPEC supply is growing at its fastest for many years, is on track to exceed global demand growth this year for only the second time since 2002, and we expect that excess to widen much further, to around 500 kb/d in 2014," a commodities research note said.
While Barclays forecasts annual average oil prices will decline next year, the investment bank also says instability in the Middle East increases the risks of an oil price spike next year rather than a fall in oil prices.
U.S. crude oil output growth is expected to slow a bit from this year's fast pace, but expansion of around 1.5 million barrels per day for non-OPEC countries, the fastest rate in 30 years, looks likely and would more than make up for the slight decline in U.S. output.
OPEC will likely struggle to meet lower market requirements for its oil in 2014. Output is constrained in Nigeria and Libya, at risk in Iraq and in Iran, limited by sanctions for the next six months.
If the Middle East and North Africa become stable, many OPEC countries would likely increase their output.
"That means a day of reckoning between oil supply growth and prices may still loom on the horizon, but it is unlikely to be a 2014 event," Barclays said.
© Copyright IBTimes 2023. All rights reserved.