Nokia To Suspend Manufacturing At Handset Plant In India As Microsoft Kills Orders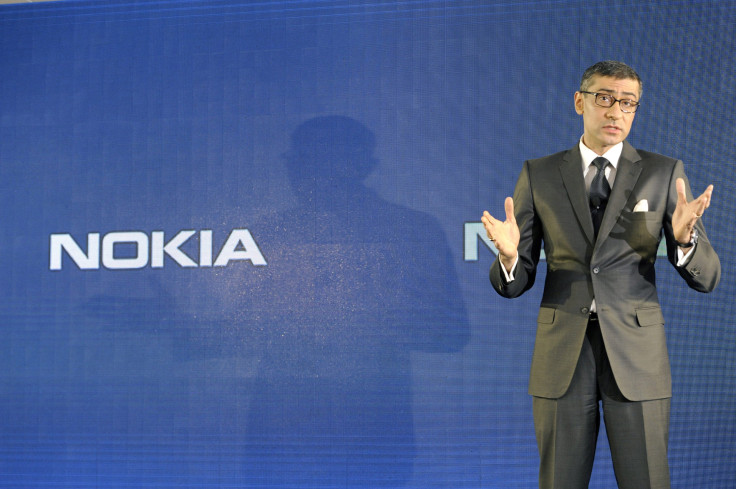 Work at Nokia Oyj's handset manufacturing plant in Chennai, India, will be suspended on Nov. 1. Nokia made the announcement after Microsoft Corp. told the Finnish company, whose mobile phone business it acquired in April, that it won't be buying phones from the plant anymore.
"In absence of further orders from Microsoft, Nokia will suspend handset production at the Sriperumbudur facility from 1st November," Nokia said in an emailed statement on Tuesday.
After an unresolved tax dispute with India's tax authorities led to an asset freeze, the plant was left out of the deal in which Microsoft acquired the devices and services business of Nokia.
Nokia had entered into a "transitional services agreement with Microsoft to address their immediate production needs and keep the factory operational," Nokia said in an emailed statement on Tuesday.
"Microsoft has informed Nokia that it will be terminating the manufacturing services defined in the agreement with effect from 1 November 2014," Nokia said.
A voluntary retirement scheme that the bulk of the staff at the plant accepted in June reduced the workforce at the factory to about 1,100 from more than 6,000, a person familiar with the development told International Business Times.
The asset freeze continues, as the dispute is yet to be resolved, preventing Nokia from easily pursuing alternatives to the suspension, and it is evaluating options to minimize the impact on existing employees at the manufacturing facility, it said in the statement.
© Copyright IBTimes 2022. All rights reserved.
FOLLOW MORE IBT NEWS ON THE BELOW CHANNELS