North Korea-Malaysia News: Secret Military Arms Operation In Kuala Lumpur Discovered By UN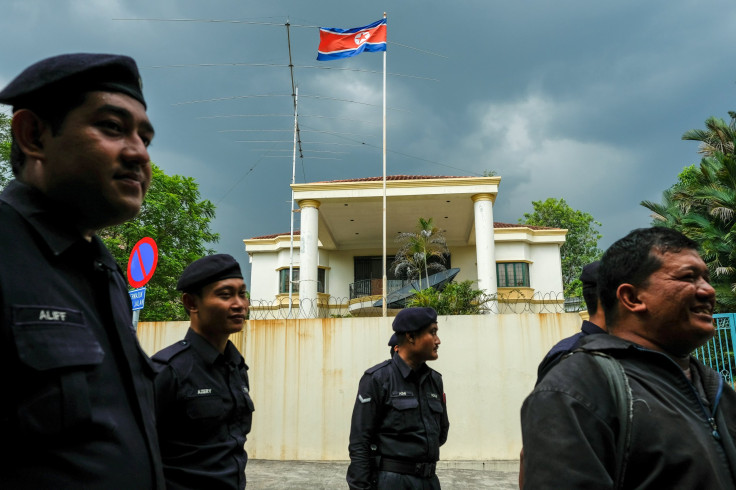 North Korean intelligence agents have been running a covert military equipment sales operation in Malaysia, using a front company to bypass U.N. sanctions, according to a Reuters report published Monday.
The company, called Glocom, was headquartered in the Little India neighborhood of and was effectively a front for North Korean spies selling high-tech battlefield radio systems in violation of arms sanctions imposed on Pyongyang by the U.N. The operation was recently uncovered in an unreleased report by the U.N. Security Council, which has reportedly pressured the Malaysian government to crack down on the company and its leadership. The news was likely to further strain relations between Malaysia and North Korea after the assassination earlier this month of North Korean leader Kim Jong Un's exiled half-brother, Kim Jong Nam, in a Malaysian airport. Some intelligence agencies, including the U.S. and South Korea, have blamed his death on North Korea.
Glocom, short for Global Communications Co., has reportedly operated in Malaysia since 1996 under the direction of North Korea's spy agency, the Reconnaissance General Bureau. The company has appeared at least three times since 2006 at Malaysia's biennial arms exhibition. Its Malaysian website, which has since been taken down, was registered in 2009 by two Malaysian companies controlled by North Korean nationals. The company created a new website in December and has maintained print catalogs that have advertised as many as 30 communications systems for "military and paramilitary use."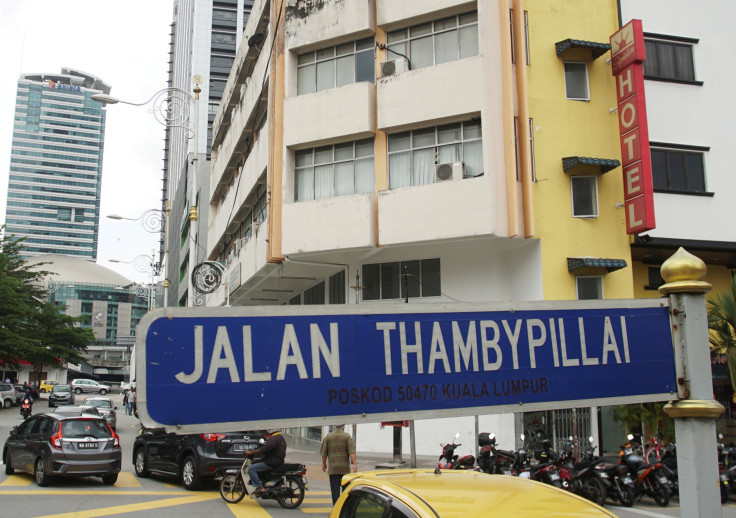 The company has previously run into legal issues. In July, authorities in an unnamed country seized 45 boxes of military radio equipment bearing the Glocom name and logo on an air shipment from China to Eritrea. Individuals connected to Glocom's parent company Pan Systems Pyongyang, which has apparently not been connected with Pan Systems in Singapore since 2010, were reportedly detained while attempting to smuggle $450,000 in cash through Kuala Lumpur's airport. The suspects claimed the money belonged to North Korea's embassy in Kuala Lumpur and were later released for lack of evidence.
The U.N. Security Council restricted the sale of various military and commercial goods to North Korea in 2009, unanimously adopting UNSC Resolution 1874 after the reclusive, authoritarian state conducted an underground nuclear weapons test. Relations between North Korea and Malaysia have been generally positive since opening diplomatic ties in the 1970s and Malaysians became one of the few foreigners to be able to travel to North Korea without a visa in 2009. The two countries signed a memorandum of understanding earlier this month to promote bilateral ties. Days later, however, Kim Jong Nam's assassination, despite not yet being officially linked to North Korea, shined a spotlight on North Korea's history of covert foreign operations.
© Copyright IBTimes 2023. All rights reserved.