North Korea's Kim Jong Un Holding Malaysians Hostage? Diplomatic Row Over Kim Jong Nam's Murder Escalates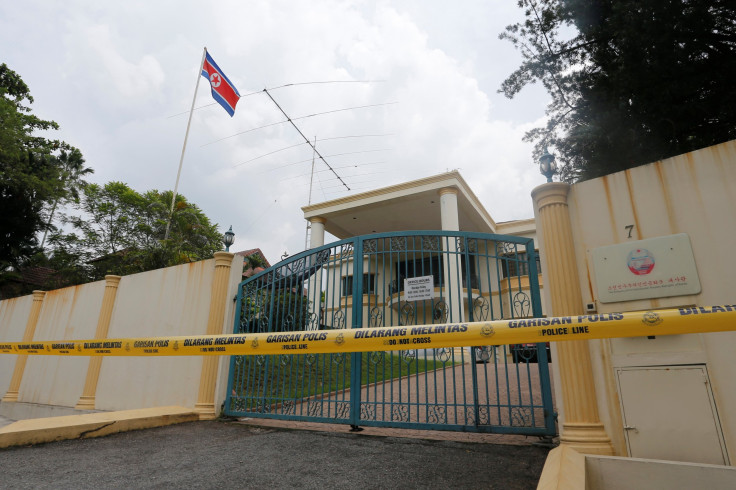 The diplomatic row between Malaysia and North Korea over the death of Kim Jong Nam escalated Tuesday after Pyongyang temporarily banned Malaysians from leaving the reclusive country. Malaysian Prime Minister Najib Razak slammed Pyongyang, saying it is "effectively holding our citizens hostage."
Malaysia announced that 11 of its citizens currently in North Korea are affected by the ban, which was imposed in order to ensure the safety of its own diplomats and citizens in Malaysia. In response to Pyongyang's move, Malaysia prevented North Korean diplomats from leaving the country. Both Malaysia and North Korea have already expelled each other's ambassadors.
"This abhorrent act, effectively holding our citizens hostage, is in total disregard of all international law and diplomatic norms," Najib said in a statement, adding that he has called for an emergency meeting of the National Security Council. He also said that North Korean citizens will not be allowed to leave Malaysia "until we are assured of the safety and security of all Malaysians in North Korea."
The diplomatic row between the two nations began after Malaysia accused North Korea of being involved in the assassination of Kim Jong Nam on Feb. 13, at Kuala Lumpur International Airport. Two women are believed to have poisoned Kim Jong Un's half-brother with VX nerve agent, a chemical listed by the United Nations as a weapon of mass destruction. However, North Korea claimed that the cause of death was a heart attack.
Malaysian police have identified eight North Koreans wanted in connection with the murder, including a senior North Korean diplomat and a state airline employee. So far, only a Vietnamese woman and an Indonesian woman have been charged in the case.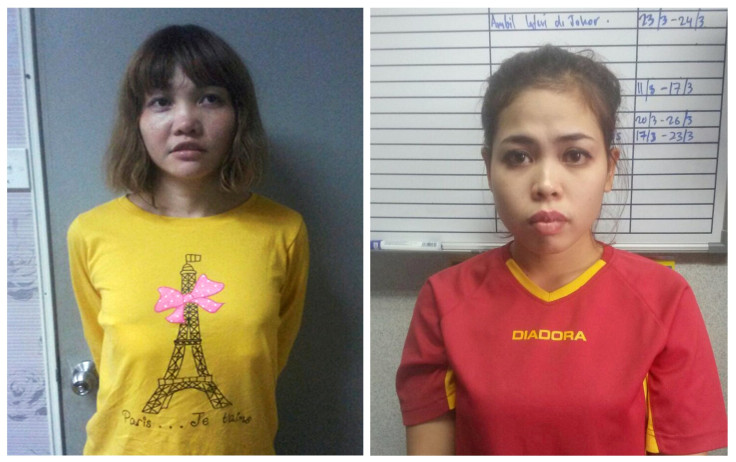 "When we are confronted with a country that has breached international diplomatic norms and ethics, we have no choice," Malaysia's Deputy Prime Minister Ahmad Zahid Hamidi said Tuesday, adding that Malaysia was forced to act because Pyongyang had "manipulated what we call a murder case."
The body of Kim Jong Nam remains with Malaysia as no next of kin have come forward to claim it. Pyongyang has not yet confirmed that the body is of Kim Jong Nam, but Malaysian police said they are confident of obtaining DNA samples to formally identify the victim.
© Copyright IBTimes 2023. All rights reserved.