Northern Data: A New Tech Giant From Germany On The Horizon?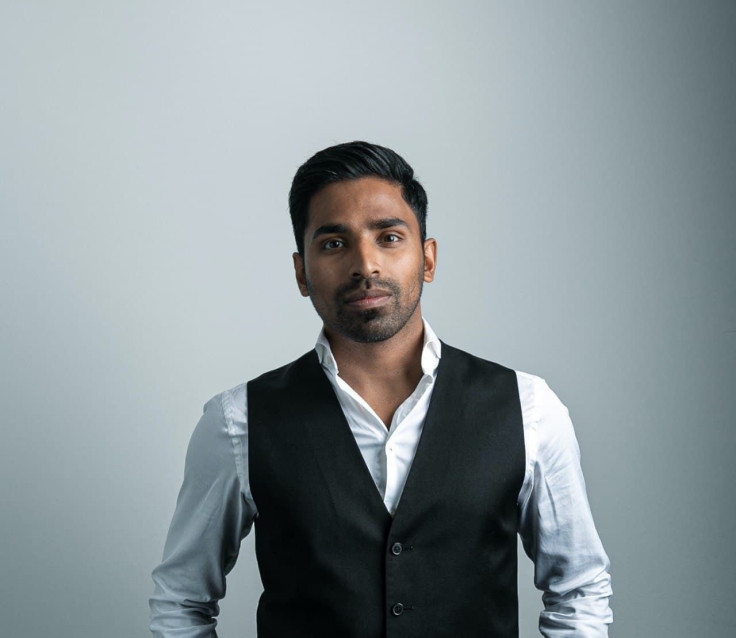 With more and more computing-intensive applications, such as blockchain, data analytics, or autonomous driving, being on the rise, the demand for high-performance computing (HPC) is becoming more and more apparent. Fortunately, companies like Northern Data, which is a market challenger and leading provider of highly efficient data center infrastructures focused on sustainability, are addressing this issue.
In 2018, around 33 zettabytes of data were processed globally, and this is expected to rise to 175 zettabytes in 2025, with 1 zettabyte being equal to 1 trillion gigabytes. While this projected increase might seem high at first glance, it really shouldn't come as a surprise considering the widespread adoption of technologies like blockchain or augmented reality. For example, Bitcoin recently reached a price of over $56,000, and, according to JP Morgan, it could even reach a price of $100,000.
Popular payment facilitators, such as PayPal and Square, now allow their customers to buy, sell, and hold cryptocurrencies, and Tesla recently bought Bitcoins for $1.5 billion and stated that it would start offering Bitcoin as a payment method for its products. Further, many other companies, like MicroStrategy, Square, and Stone Ridge, started buying Bitcoin as a currency reserve.
The need for speed
Because these computing-intensive applications are essential for digitization and are gaining popularity, there is an ever-growing demand for HPC. In fact, the HPC market is expected to grow to about $50 billion by 2025.
To meet this demand, Northern Data is offering a high-performance computing infrastructure platform for the technical processing of data sets in the billions. Northern Data specializes in HPC and provides its services to clients in sectors such as Bitcoin-mining, artificial intelligence, blockchain, big data analytics, or rendering. With its in-house AI-technology it is able, among others, to set up high-performance computing hardware around 15 to 20 times faster than without it.
By developing extremely cost-efficient solutions tailored to specific HPC applications, the company reached a current market capitalization of around €2 billion and an expected revenue of €120 million to €140 million in 2020. In 2021, revenue is projected to reach between €350 million and €400 million.
Thanks to its highly energy-efficient, AI-controlled data centers in the US, Canada, and European countries, like Germany, Norway, Sweden and the Netherlands, and its easily scalable modular high-tech data centers, respectively, Northern Data is already perfectly positioned to bring the computing speed and power needed for HPC applications. And, according to the CEO of Northern Data, Aroosh Thillainathan, "[it is] constantly reviewing options to quickly secure additional sites through acquisitions in addition to building [its] own data centers."
What sets Northern Data apart from its competition?
Northern Data combines its data centers with smart concepts for energy provision to provide sustainable high-performance computing solutions that keep time-to-market low and power use efficiency high. For example, at the beginning of 2021, it acquired a data center in Sweden that is fully powered by green energy that is 100 percent sourced from renewable energy generated by local hydropower plants.
Not only does this benefit the environment, but it also results in Northern Data having access to the lowest electricity prices in the EU, giving it an enormous advantage over its competitors. It is also able to utilize such energy sources all over the globe by using its mobile high-tech data centers, which are faster to set up and have higher flexibility than common stationary data centers.
Further, Northern Data is able to minimize the risk of hardware faults and optimize time- and cost-efficiency with the help of its proprietary software and hardware tools, so its operating costs are best in class.
FOLLOW MORE IBT NEWS ON THE BELOW CHANNELS