Norway Mulls Arctic WiFi Service With Telnor, Move Would Bring Web Access To Important Sea Routes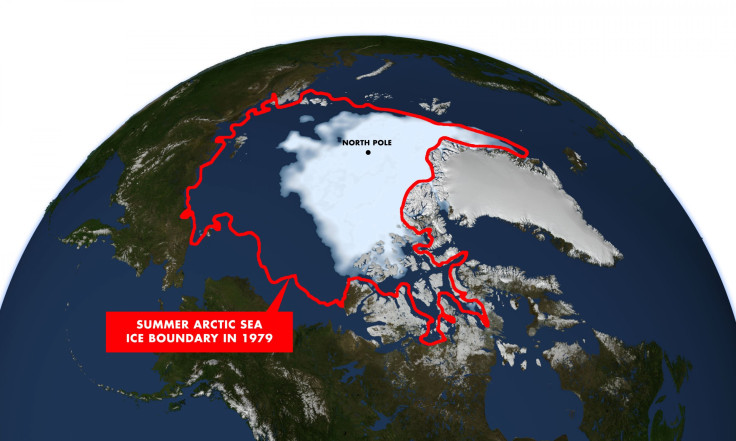 Here's an unexpected result of global warming: The Arctic may become a WiFi hotspot.
Norsk Romsenter, the Norwegian government agency devoted to space exploration, is reportedly in talks with Telenor Satellite Broadcasting, a subsidiary of Telenor ASA (OTCMKTS:TELNY), based in Fornebu, Norway, to assess the feasibility of offering Internet connectivity to swaths of the Arctic that are out of reach for current communications satellites.
The project could cost as much as $650 million and be online in a decade, according to Norsk Romsenter Director Bo Andersen in a report published Thursday by the Associated Press.
While the population of Web surfers in this region of the world isn't large enough to have supported a market for pricey satellite connectivity in the past, climate change has left open more Arctic sea routes for longer periods of time every summer.
Last year the so-called Northeast Passage that connects Alaska to Denmark was open long enough for maritime traffic to break an all-time record. That traffic is expected to continue to grow as the amount of ice shrinks – not just for shipping cargo, but also fishing activities and oil exploration and extraction.
And what better way is there to pass the time on a blustery lonely night floating somewhere in the Norwegian Sea than to power up the ole Macbook and surf the Web?
© Copyright IBTimes 2022. All rights reserved.
FOLLOW MORE IBT NEWS ON THE BELOW CHANNELS