Norwegian Killer Breivik Insane: Attorney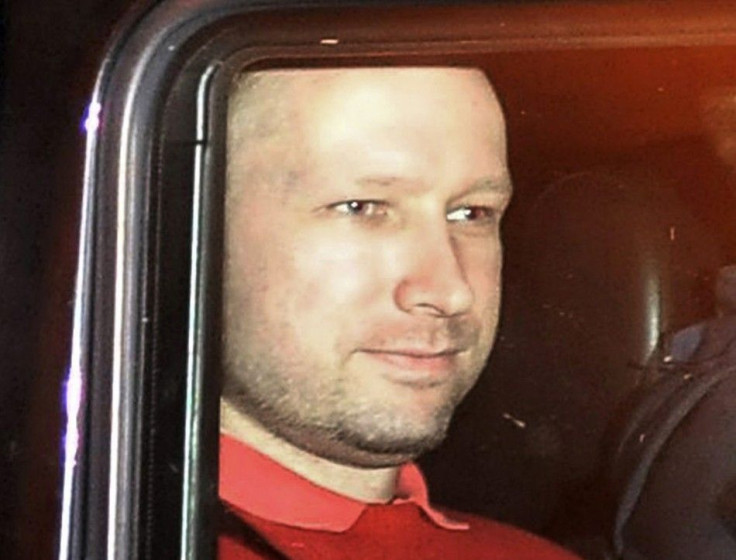 Anders Behring Breivik, the Norwegian gunman who is accused of murdering 76 people in two deadly attacks, is likely insane, claims his attorney.
''This whole case has indicated that he is insane," Geir Lippestad told reporters.
However, Lippestad cautioned it is premature to suggest that his client will plead insanity.
The attorney said Breivik believes he is in a war and that he will be vindicated for his actions within 60 years. Breivik also told his lawyer that he is part of an anti-Islamic network organization that has two cells in Norway and several more in foreign countries.
However, police are skeptical that he had help from abroad, although they are investigating the possibility.
Reports surfaced Monday that Breivik may have had colleagues or connections with British extremists groups like the English Defense League (EDL) and the British National Party. So far, the EDL has denied any link to Breivik.
Meanwhile, an Oslo prosecutor told a local paper that he may also charge Breivik with committing crimes against humanity – conviction of which would impose a possible 30-year prison sentence.
Excluding such a charge, the maximum prison time Breivik would serve is only 21 years.
A spokesman for Oslo police, Sturla Henreiksboe, told Agence France Presse: "Police have so far cited... the law on terrorism but seeking other charges has not been excluded. No final decision has yet been taken."
© Copyright IBTimes 2023. All rights reserved.