Novartis Splits Drugs Business As Pharma Division CEO David Epstein Leaves In Latest Management Shake-Up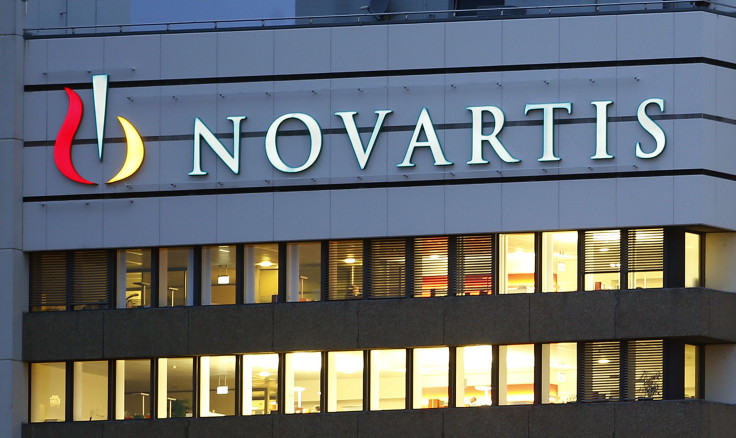 Novartis is splitting its pharmaceuticals division into two business units, one focused on cancer medicines and the second on the Swiss company's other drugs, it said Tuesday, its latest management shake-up within months.
David Epstein, division head and chief executive of Novartis Pharmaceuticals, will leave the company to "explore new challenges," Novartis said in a statement.
Novartis' reorganization of its main drug unit, which accounts for about two-thirds of its $49 billion in annual sales, comes as it struggles with the patent expiration of blood cancer drug Glivec and slower-than-expected revenue from its new heart failure medicine, Entresto.
Novartis Corporation | FindTheCompany
Epstein is the second high-ranking Novartis official to exit within months: Ex-Hospira chief Michael Ball replaced Jeff George at the company's struggling Alcon eye care business in January as its sales declined again.
"Novartis expects this change to help drive our growth and innovation strategy, with an increased focus and improved execution," the company said in a statement.
"The new structure reflects the importance of oncology to Novartis following the successful integration of the oncology assets acquired from GlaxoSmithKline."
Epstein, who took over the pharmaceuticals division in 2010, will be replaced by two people.
Paul Hudson, currently AstraZeneca's North America head, will run the pharmaceutical business, and Bruno Strigini, head of Novartis Oncology, will lead the newly created oncology business unit.
A Novartis spokesman said Tuesday the divisional reshuffle will not result in "big costs," though he did not name a figure.
Additionally, a small number of jobs will be moved as part of the changes to the Basel headquarters from Novartis facilities in New Jersey in the United States.
Novartis shares have fallen 16 percent this year.
© Copyright Thomson Reuters 2023. All rights reserved.