NSA Leaker Edward Snowden Nominated For Nobel Peace Prize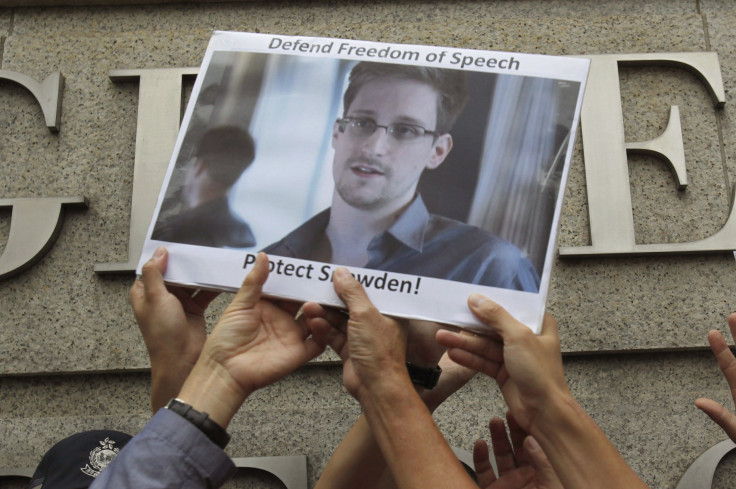 A Swedish professor has nominated NSA leaker Edward Snowden for the Noble Peace Prize, according to the Daily Mail Monday.
The professor, Stefan Svallfors who teaches sociology at Umeå University in Sweden, nominated Snowden for his "heroic effort at great personal cost," in a letter addressed to the Norwegian Nobel Committee that was published in a Swedish newspaper.
"[Giving Snowden the prize] would show [the committee's] willingness to stand up in defense of civil liberties and human rights, even when such a defense could be viewed with disfavor by the world's dominant military power," the sociology professor said.
Svallfors believes the prize lost respect when it was given to U.S. President Barack Obama in 2009 and says giving it to Snowden would help it regain respect.
Svallfors is eligible to send nominations to the committee, and Snowden would be eligible for the prize next year.
If Snowden receives the award, he may find it difficult to travel to Oslo, Norway, to receive it as the country has denied him asylum.
© Copyright IBTimes 2023. All rights reserved.