Nuclear Report: IAEA Proposes to Send High-Level Team to Iran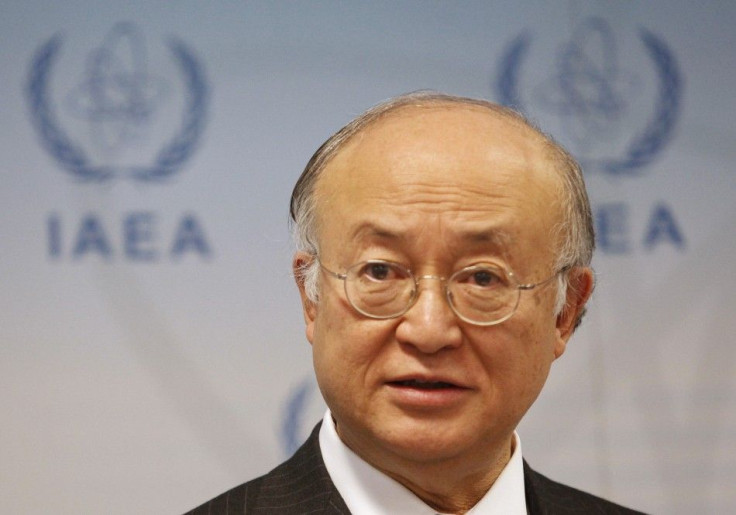 The chief of the International Atomic Energy Agency, Yukiya Amano, has proposed to send a high-level team to Tehran to clarify issues relating to the country's nuclear program.
I wrote to Iran's vice-president and president of the Atomic Energy Organization of Iran, Dr Abbasi, on November 2 proposing to send a high-level team to Iran to clarify the issues outlined in the Annex. I hope a suitable date can be agreed soon, said the IAEA chief.
It is essential that any such mission should be well planned and that it should address the issues contained in my report. I ask Iran to engage substantively with the Agency without delay and provide the requested clarifications regarding possible military dimensions to its nuclear programme, he said.
Doubts about Iran's nuclear program arose following the release of a report by the U.N.'s nuclear watchdog signifying suspicious activities in the country. The report indicated an urgent need to implement stricter sanctions against Iran's nuclear program. It suggested that Iran was working on at least 14 progressive design iterations for developing an atomic missile warhead.
Iran dismissed all accusations and stressed that its atomic energy programs were for peaceful uses. The government said the IAEA report was unbalanced and politically motivated.
© Copyright IBTimes 2023. All rights reserved.