Number Of US Troops In Iraq Rises To 820 After Obama Authorizes An Additional 350 In Baghdad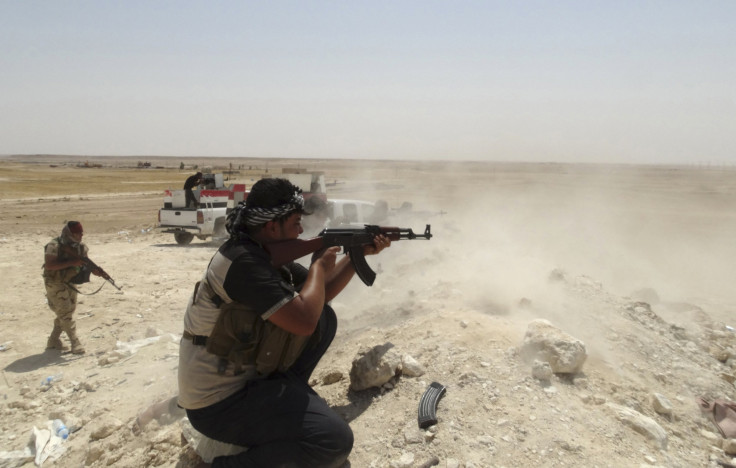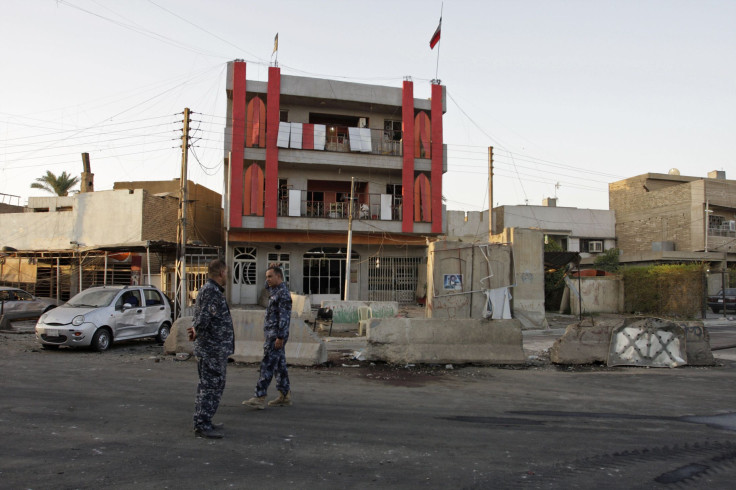 The Obama administration authorized 350 additional troops to Baghdad on Tuesday, bringing the total number of U.S. military personnel in Iraq to 820. The troops will not serve in a combat role, but will protect U.S. interests in Iraq and help the Iraqi and Kurdish governments squash the Islamic State.
The Department of Defense recommended the increase in military personnel. Troops assigned to the new deployment come from within the U.S. Central Command and will include "a headquarters element, medical personnel, associated helicopters, and an air liaison team," according to a statement from Pentagon Press Secretary Rear Adm. John Kirby.
The new deployment "will allow some previously deployed military personnel to depart Iraq, while at the same time providing a more robust, sustainable security force for our personnel and facilities in Baghdad," the statement said. In all, 55 troops will be leaving Baghdad.
The announcement came after the Islamic State released a video purporting the beheading of U.S. journalist Steven Sotloff. The video also shows Islamic State threatening to execute a British national if U.S. involvement in Iraq does not end.
© Copyright IBTimes 2023. All rights reserved.