Obama, Fed Chair Janet Yellen Discussed Risks To Economy, Wall Street Reform At Rare White House Meeting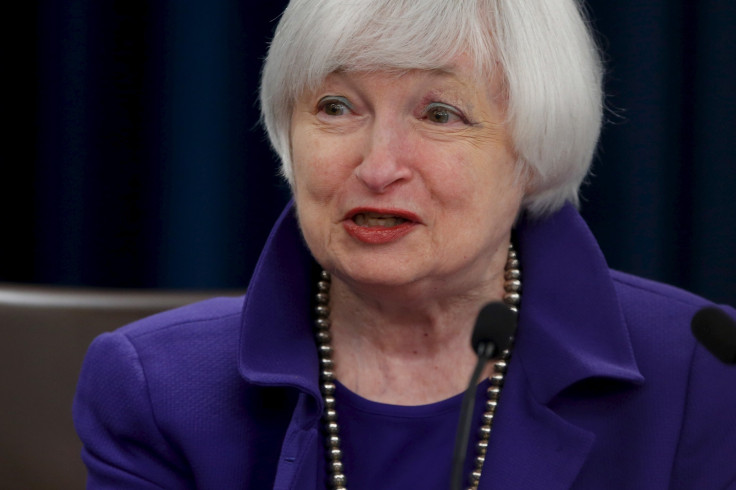 President Barack Obama and Federal Reserve Chair Janet Yellen discussed risks to the economy and progress from Wall Street reform during a rare meeting in the Oval Office on Monday, the White House said.
"They discussed both the near and long-term growth outlook, the state of the labor market, inequality, and potential risks to the economy, both in the United States and globally," the White House said in a statement about the meeting.
"They also discussed the significant progress that has been made through the continued implementation of Wall Street Reform to strengthen our financial system and protect consumers."
Earlier, the White House said Obama is happy with the job done by Yellen.
"The president has been pleased with the way she has fulfilled what is a critically important job," White House spokesman Josh Earnest said at a news briefing.
© Copyright Thomson Reuters 2023. All rights reserved.