Obama Gets Transparency Award in Private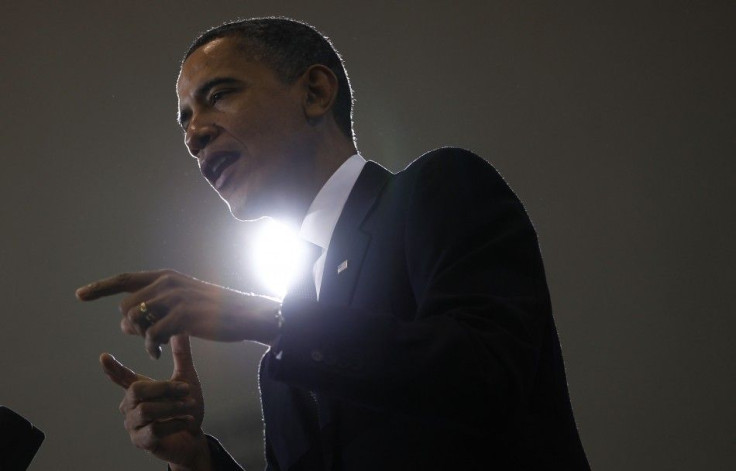 President Barack Obama on Monday accepted an award celebrating transparency in government in a meeting closed to the press.
Our understanding going into the meeting was that it would have a pool photographer and a print reporter, and it turned out to be a private meeting, said Gary Bass of OMB watch, among four others who attended the meeting at the Oval Office in the White House, according to Politico.
He was so on point, so on target in the conversation with us, it is baffling why he would not want that message to be more broadly heard by reporters and the public interest community and the public generally.
The award was handed out by the organizers of the National Freedom of Information Day Conference.
The White House had originally been scheduled to hold the event almost 2 weeks ago before it was postponed.
The advocates presenting the award to the president told Politico that although there is work left to be done, Obama has done much to change the government's posture toward openness issues.
Other participants included Tom Blanton of the National Security Archive, Danielle Brian of the Project on Government Oversight, Lucy Dalglish of the Reporters Committee for Freedom of the Press, and Patrice McDermott of OpenTheGovernment.org, according to the report.
© Copyright IBTimes 2023. All rights reserved.