Obama Imposes Sanctions Against Russian Officials After Crimea's Vote To Secede From Ukraine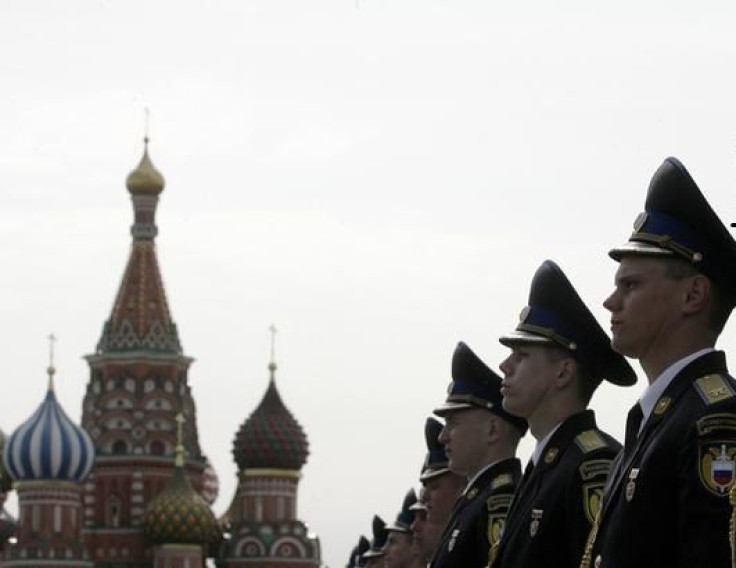 President Barack Obama issued an executive order imposing sanctions against several Russian politicians on Monday following Crimea's vote to secede from Ukraine and join Russia.
According to the Associated Press, Obama has specifically targeted seven high-ranking members of the Russian government, including key advisers to Russian President Vladimir Putin. In addition to the seven named, Obama's executive order also targets "any individual or entity that operates in the Russian arms industry, and any designated individual or entity that acts on behalf of, or that provides material or other support to, any senior Russian government official."
"Today's actions send a strong message to the Russian government that there are consequences for their actions that violate the sovereignty and territorial integrity of Ukraine, including their actions supporting the illegal referendum for Crimean separation," the White House said in a statement.
"Today's actions also serve as notice to Russia that unless it abides by its international obligations and returns its military forces to their original bases and respects Ukraine's sovereignty and territorial integrity, the United States is prepared to take additional steps to impose further political and economic costs," the statement said.
According to the AP, the executive order specifically targets Putin aide Vladislav Surkov, adviser Sergey Glazyev, State Deputy Leonid Slutsky, Council of the Federal Assembly member Andrei Klishas, Federation Council head Valentina Matviyenko, Russian Federation Deputy Prime Minister Dmitry Rogozin and State Duma Deputy Yelena Mizulina.
Former Ukrainian President Viktor Yanukovych and former Chief of Staff Viktor Medvedchuk were also named in the order, as well as Crimea separatist leaders Sergey Aksyonov and Vladimir Konstantinov.
When asked why the White House chose not to impose sanctions against Putin personally, a representative responded that "it is a highly unusual and rather extraordinary case for the United States to sanction the head of state of another country," Politico's Jennifer Epstein reports.
© Copyright IBTimes 2023. All rights reserved.