Obama Signs A Law Banning Visas To Envoys Linked With Terrorist And Espionage Activities; Blocks Iran Envoy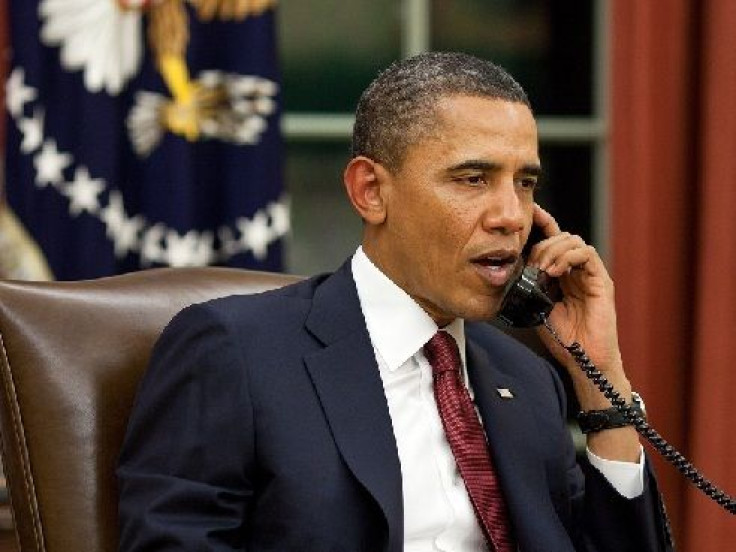 President Obama signed a law on Friday to refuse admittance to any ambassador to the United Nations who has engaged in "espionage or a terrorist activity" against the U.S or its allies.
The law would ban Hamid Aboutalebi, presently a diplomat who is suspected of involvement in the 1979 Tehran hostage crisis, and who was selected by Iran to serve as an envoy to the UN. Obama also designated that the Foreign Relations Authorization Act, which was signed by former president George W. Bush, will be "advisory," so that his constitutional right to receive or reject ambassadors is not curtailed.
"Acts of espionage and terrorism against the United States and our allies are unquestionably problems of the utmost gravity, and I share the Congress's concern that individuals who have engaged in such activity may use the cover of diplomacy to gain access to our Nation", a statement from the White House quoted Obama as saying.
Aboutalebi is a senior political advisor to the Iranian president Hassan Rouhani and has said that he was a translator to the hostage-taking militants, not a core group member.
Under the 1947 Headquarters Agreement, the U.S. is typically obligated to grant visas to those invited to UN headquarters in New York.
Hossein Dehghani, Iran's deputy envoy at the UN, has asked for a special meeting from the UN regarding the decision, stating that the U.S. violated its legal obligations under international law.
"This decision of the U.S. government has indeed negative implications for multilateral diplomacy and will create a dangerous precedent and affect adversely the work of intergovernmental organizations and activities of their member states," Dehghani said, according to BBC.
© Copyright IBTimes 2023. All rights reserved.