Obamacare For Pregnant Women: Health And Human Services Denies Request For Special Open Enrollment For The Newly Pregnant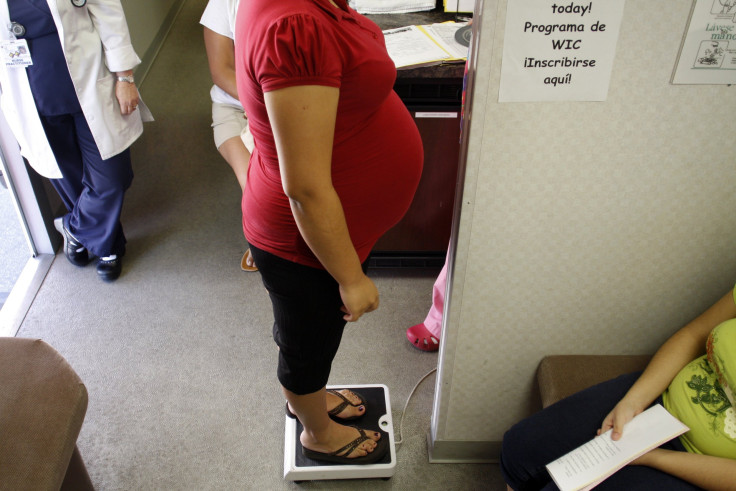 Pregnancy does not qualify as "an exceptional circumstance" that grants women a special open enrollment period to sign up for health insurance through Obamacare exchanges, the Department of Health and Human Services says, denying a request from Democratic senators to create such a period for newly pregnant women. Senators had written a letter to Secretary Sylvia Mathews Burwell in March asking her to create a special enrollment period.
The department has decided, however, that it lacks "the legal authority to establish pregnancy as an exceptional circumstance," the Hill reported. Usually, people can sign up for health insurance under by the Affordable Care Act only during an official open enrollment period. Outside of that, they can gain coverage only if they have a "qualifying life event," such as having a baby or getting married or divorced.
In March, 36 senators, including Patty Murray, D-Wash., Kirsten Gillibrand, D-N.Y., and Tammy Baldwin, D-Wis., asked Burwell to add pregnancy to that list of qualifying events, the Hill reported. "Good maternity care is essential for the well-being of children," they argued. If mothers-to-be didn't have health insurance and couldn't afford to pay for it out of their own pockets, they would lose this vital care. Other advocacy groups, including the March of Dimes, Planned Parenthood and Young Invincibles, also supported adding pregnancy as a qualifying event.
At the time, Burwell said in a statement that the department was open to considering doing so and that pregnancy wasn't already included because the government was following standards set by insurance companies. But she said Friday that the department would not be adding pregnancy as a qualifying life event.
"I am disappointed by today's announcement," Murray said in a statement. "It is absolutely critical that all pregnant women have access to health care coverage." Other advocates expressed disappointment as well, with Jen Mishory, executive director of Young Invincibles, telling Politico, "We feel like they are ignoring calls to protect women's health."
© Copyright IBTimes 2023. All rights reserved.