Obama's YouTube, Google Plus Hangout: Watch Live Stream Here of Post-State of the Union Conversation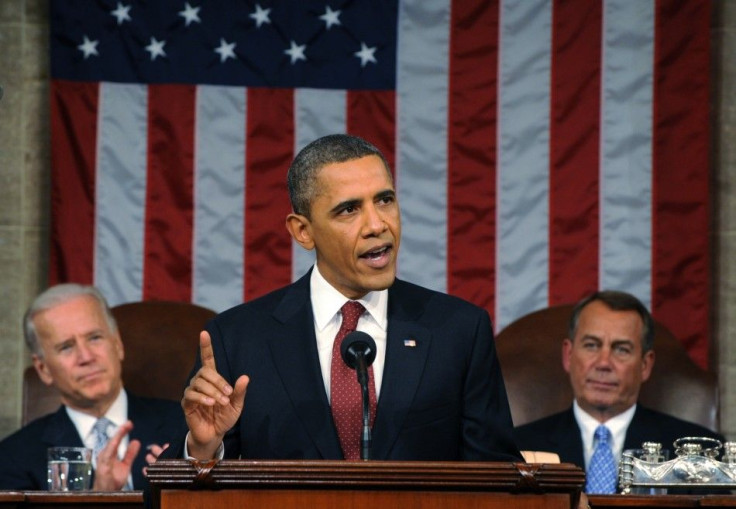 Scroll to the end of this article to watch Obama's YouTube and Google Plus Hangout post-State of the Union conversation via live stream.
President Barack Obama, in the White House's first official Google Plus Hangout, is slated to respond Monday to a selection of the 133,219 questions received via the White House YouTube portal over the past two weeks.
His responses will come live during the first-ever White House Google+ Hangout event, in which he will be joined by some of the people who submitted questions. The Hangout will be simultaneously broadcast on the White House's YouTube channel. Both the Hangout and YouTube simulcasts begin at 5:30 EST, and you can watch both of them below now.
Obama is expected to answer some of the highest-rated questions on the site, as decided by a public voting system, which opens him up to the general public in this innovative social media experience.
As the White House's official announcement reads: You asked, and today President Obama will answer a selection of your top-voted YouTube questions, live at 5:30 p.m. ET, from the West Wing of the White House. For the first-time ever, the entire interview will be conducted virtually through a Google+ Hangout.
To watch Obama's post-State of the Union conversation, simply click play below:
© Copyright IBTimes 2023. All rights reserved.