Obesity Linked To Use Of Contraceptives Among Teens: Study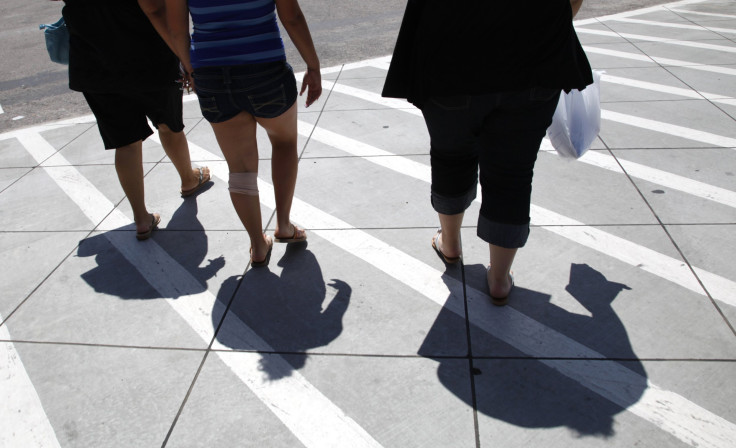 Teen obese girls are less likely to use contraceptives, according to a study published Wednesday in the Journal of Pediatrics. Researchers at the University of Michigan Health System, which conducted the study, stated that the findings highlight the risk of unwanted pregnancies among American teens.
The research team noted that obese teens had lower self-esteem than normal weight adolescents. This might hamper preparing for sex such as asking clinicians for contraceptives or purchasing contraception from a pharmacy, they said.
For the study, the researchers examined 26,545 weekly journal surveys from a longitudinal study that measured contraceptive use of 900 women aged between 18 and 19. They noted that a quarter of all American women become pregnant at least once by the age of 20.
"Understanding sexual behaviors by weight status among adolescents is critical because of the risk of dangerous outcomes for moms and babies associated with obesity," Tammy Chang, the study's lead author and assistant professor of family medicine at University of Michigan Medical School, said in a statement.
The study found significant differences in contraception use between obese girls and normal weight peers. But, the team did not find any differences in other sexual behaviors, including number of partners, frequency of sex or length of relationships, the researchers said in the statement.
"Our findings suggest that obesity may be an important factor associated with adolescent women's sexual behavior," Chang said. "Reducing adolescent pregnancy is a national public health priority and we need to understand which adolescents are at higher risk of pregnancy."
© Copyright IBTimes 2023. All rights reserved.