'Odin Sphere: Leiftrasir' For PS3, PS4 And PS Vita Announced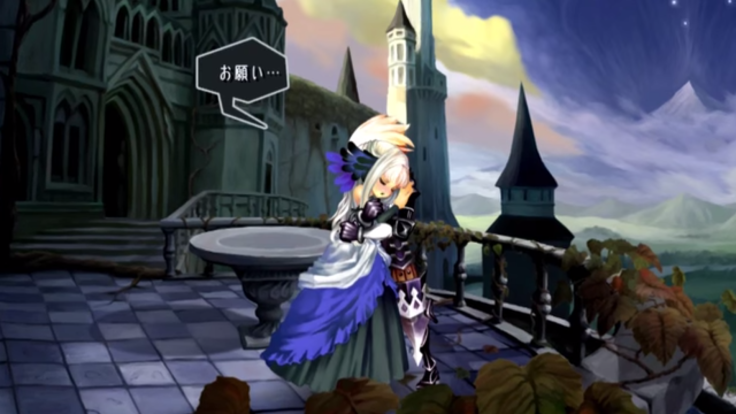 Atlas and Vanillaware announced on Monday that the special project they have been teasing is an "Odin Sphere: Leiftrasir" port for the PS3, PS4 and PS Vita. The RPG game will be in HD, with a few tweaks and new bosses.
The release date for Japan is set for January 14 and will cost 7,980 yen (approximately $65 US). A worldwide release date has yet to be announced.
"Odin Sphere: Leiftrasir" follows the original "Odin Sphere" with 2D scrolling gameplay and stunning graphics. Players will be reunited with the original characters Gwendolyn, Cornelius, Mercedes, Oswald and Velvet. It will also have a classic mode for fans of the original game.
"Odin Sphere" was first released in 2007 for the PS2 and is set in Erion, with players making their way through a series of books with different chapters and characters.
Watch the trailer below.
© Copyright IBTimes 2023. All rights reserved.