Oil Extends Decline As Brexit Concerns Linger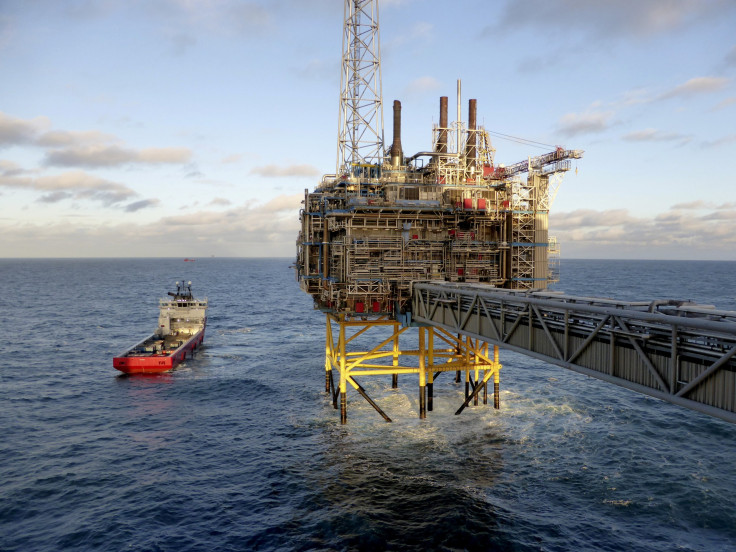 Oil prices dropped around half a percent on Monday, extending sharp declines after Britain's vote to leave the European Union sparked a sharp sell-off in global markets on Friday amid concerns over risk aversion.
Global financial markets plunged on Friday as results from a referendum defied bookmakers' odds to show a 52-48 percent victory for the campaign to leave a bloc Britain joined more than 40 years ago.
London Brent crude for August delivery was down 24 cents at $48.17 a barrel by 2250 GMT on Sunday, after settling down $2.50, or 4.9 percent, at $48.41 on Friday.
NYMEX crude for August delivery was down 26 cents at $47.38 a barrel, after closing down $2.47, or 4.9 percent, on Friday.
Oil prices were also under pressure as the British pound fell anew in early Asian trading on Monday, with investors still at a loss as to what happens next now that the country has voted to leave the European Union.
Panama opened the long-delayed $5.4 billion expansion of its shipping canal amid cheering crowds on Sunday, despite looming economic uncertainty in the shipping industry and a heated battle over billions in cost overruns.
Hedge funds betting on summer gasoline demand raised their bullish bets on U.S. crude futures last week, just before the market's crash on Friday on Britain's shock decision to leave the European Union, trade data showed.
Russia and China sealed a raft of energy deals during President Vladimir Putin's visit to Beijing on Saturday, strengthening economic ties while pledging to preserve the strategic balance of power among nations.
Algeria's oil output will reach 69 million metric tons of oil equivalent in 2016, against 67 million metric tons last year, helped in part by increased production at existing fields, state energy company Sonatrach said on Sunday.
© Copyright Thomson Reuters 2023. All rights reserved.