Oil Giant Exxon Mobil Corp (XOM) Loses Top Credit Rating From S&P, Held Since The Great Depression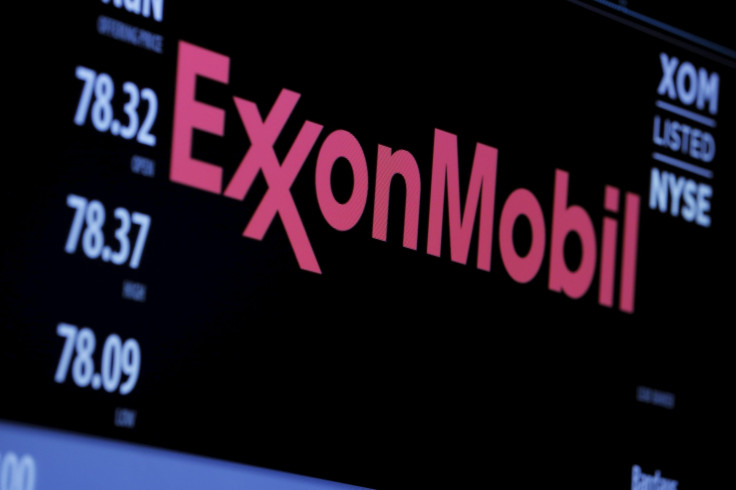 Exxon Mobil's longtime pristine credit rating with Standard & Poor's has been downgraded, ending the energy giant's 86-year streak of perfect AAA ratings. Citing the low-oil-price environment and the high costs of maintaining oil operations, S&P on Tuesday notched down Exxon's credit rating to AA+.
But the difficult operating environment wasn't all that S&P singled out in its analysis. Also weighing on Exxon's creditworthiness was the company's high dividend and share buyback spending.
"The company's debt level has more than doubled in recent years, reflecting high capital spending on major projects in a high commodity price environment and dividends and share repurchases that substantially exceeded internally generated cash flow," S&P said.
Exxon's track record of doling out billions of dollars to shareholders has long made it a darling stock of investors. Over the past decade, the Irving, Texas-based company has repurchased $210 billion of its own stock, a boon to existing shareholders who see their profit per share increase.
But the two-year slump in energy prices has hampered Exxon's ability to keep up high shareholder payouts, pushing the company to abandon its share buyback program and rack up debt. As defaults and bankruptcies have spiked across the energy industry, Exxon has been forced to slash investments and reorient its business.
In addition to making credit more expensive, the downgrade is likely to affect Exxon's ability to win contracts with clients across the world. "We get value from our AAA credit rating in our business," Jeffrey Woodbury, Exxon's vice president of investor relations, said on a February earnings call. "Whether it be access to financial markets or access to resources, there is a benefit that we get from it, and we see it as being important."
Exxon has held its AAA credit rating since 1930, when the country was in the grip of the Great Depression.
Only two companies — Microsoft and Johnson & Johnson — still maintain AAA ratings from S&P.
© Copyright IBTimes 2023. All rights reserved.