Oil Price Woe Pushes Russian Economy to 3.7% Contraction in 2015, Hits Country's Poorest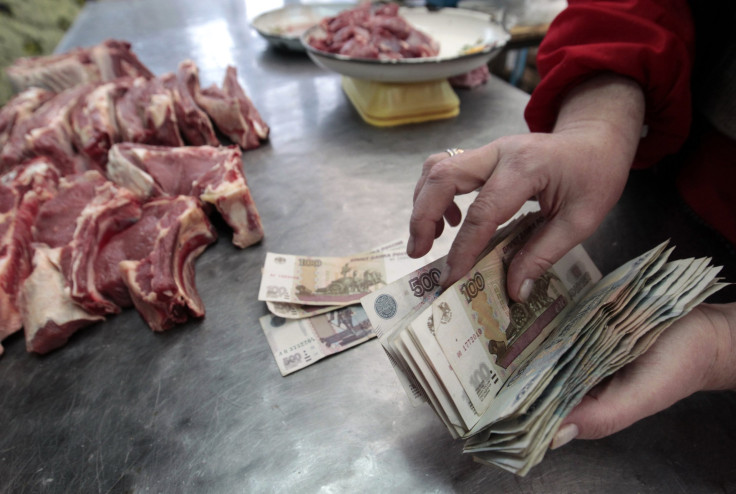 MOSCOW — The Russian economy in 2015 recorded its biggest contraction in more than half a decade, shrinking by 3.7 percent, according to official figures released Monday. Russia has come under pressure from a collapse in oil prices, dramatic currency volatility and Western sanctions over Ukraine.
Ordinary Russians suffered acutely in the downturn, with real wages dropping 9.5 percent and a 7.4 percent rise in unemployment, according to the preliminary numbers for 2015 given by the State Statistics Service.
Retail sales collapsed 10 percent as spending power declined, while capital investment in the economy fell by 8.4 percent.
An extended period of economic woe raises the specter of a surge of public protests in Russia, and the economic pain represents a significant blow to the prestige of President Vladimir Putin, who has presided over a sustained period of rising living standards during his 16 years at the top of Russian politics.
The fall in GDP after a 0.4 percent rise in 2014 was largely dictated by a sustained decline of the price of crude oil, Russia's chief export. Benchmark Brent crude fell to below $30 a barrel last week, down from highs of $115 during the summer of 2014. Energy exports provide about 50 percent of Russia's government revenue, and the government will be forced to slash the budget unless oil prices stage a rapid recovery.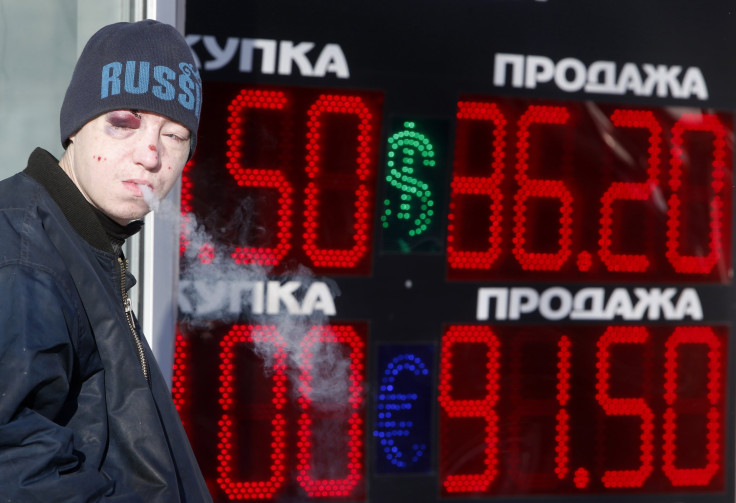 The weakness of oil has also sent the ruble into a tailspin, with the Russian currency falling 56 percent in 18 months and last week recording its lowest level since the country defaulted on its debt in 1998.
Western sanctions imposed on Moscow in response to its annexation of the southern Ukrainian region of Crimea, as well as support for rebels in the east of the former Soviet country, have compounded the problems.
The economic performance in 2015 was Russia's worst since it was battered by the financial shock wave of 2009 and GDP fell 7.9 percent. Unlike 2009, however, the current economic recession has hit ordinary Russians much harder.
The rate of real wage decline in 2015 was three times faster than during 2009, while nominal wage growth fell to 1.6 percent, its lowest level since 1993.
Inflation, which hit 10.2 percent last year, has been exacerbated by the Kremlin's food import embargo in retaliation against Western sanctions. Some of the food products that increased the most in price last year were garlic (a 75.3 percent increase), peppercorns (65.6 percent) and oranges (47.6 percent).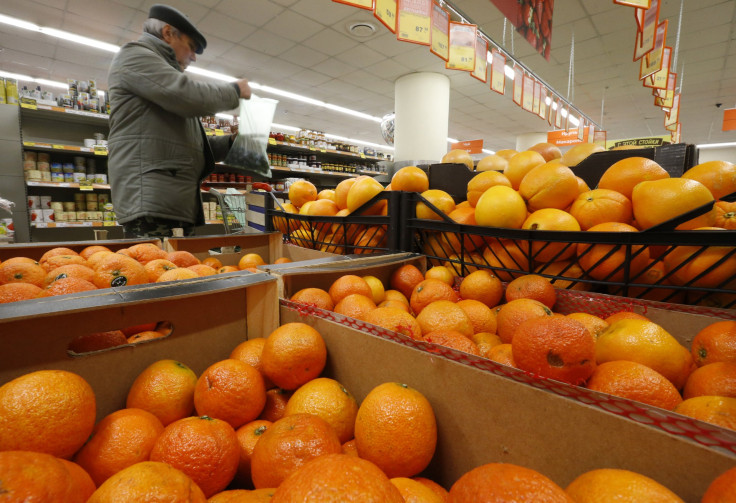 Poverty levels have risen sharply since the beginning of the current crisis. While an official figure for the number of Russians living below the official poverty line in 2015 is not yet available, the total is likely to be above 20 million, with over 10 million people — of a total population of 146 million — crossing into poverty in 2015.
Former Finance Minister and Kremlin insider Alexei Kudrin warned Jan. 13 of the risks posed by a significant rise in the number of poor people.
Kudrin said: "[In 2009] the population's real income did not fall, and the number of poor people decreased … [But now] we have entered a different reality, when these problems are much more serious," the RBC news website reported.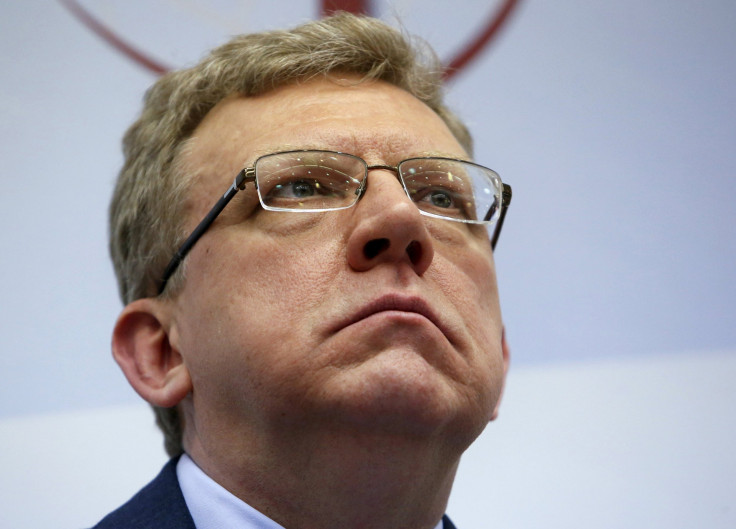 With oil prices appearing to settle at a level not seen since 2009, few experts expect Russia's economic problems to ease anytime soon.
"The worsening external environment, combined with bigger consumer pessimism, deteriorated nominal wage growth and a weaker ruble, all probably flag an increased likelihood of slower or delayed economic recovery over the course of 2016," Dmitry Polevoy, Moscow chief economist at ING Bank, said in an investment note Monday.
The International Monetary Fund last week revised ts economic forecast downward for Russia in 2016, predicting a contraction of 0.6 percent.
© Copyright IBTimes 2023. All rights reserved.