Oil Prices 2016: Saudi Arabia Production Remains High As Aramco Looks To Foreign Investment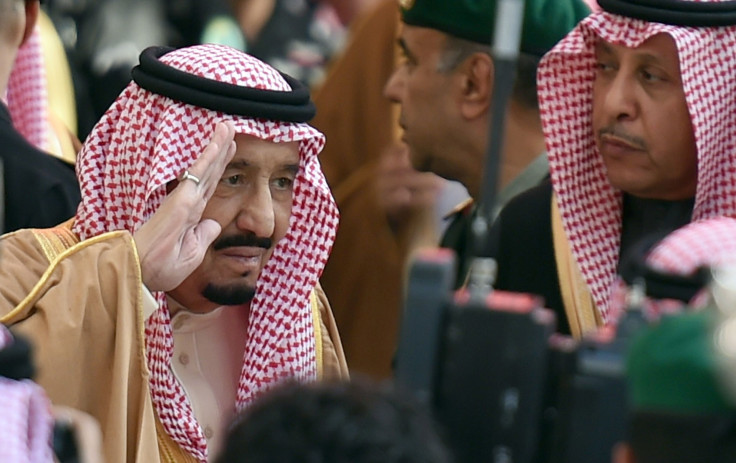 As the price of oil has remained low worldwide, production giant Saudi Arabia has considered selling shares in its state-owned oil company, Aramco. While the nation's vast oil reserves would not be sold in the potential IPO, analysts have estimated the value of Aramco at $1 trillion, the Wall Street Journal reported Sunday.
A worldwide glut, caused by unusually high production in the Middle East and the shale boom in the U.S., coupled with reduced demand from developing nations, has pushed oil prices to plummet for more than a year and a half. The Organization for Petroleum Exporting Countries (OPEC), one of the most important international oil regulators, has refused to introduce production caps to keep the price per barrel from slipping below a certain level.
Saudi Arabia is a member of OPEC as well as one of the largest oil producers in the world. Much of the government's funding comes from oil revenues, and the nation's budget has suffered blows as a result.
Aramco's reserves total 265 billion barrels, amounting to 15 percent of the world's oil reserves, according to Reuters. Khalid al-Falih , chief executive officer of Aramco, said the company was still considering many options concerning how the reserves would factor into what was available to be publicly traded. "The reserves would not be sold, but the company's ability to produce from the reserves is being studied," Falih told al Arabiya, a state-owned television news station.
Saudi Arabia has looked to diversify its holdings in the past several years in order to reduce its dependence on oil, while making a shift toward the privatization of oil companies. Prince Muhammad bin Salman has supported the shift and told the Economist earlier this month that he supported selling shares of Aramco. "Personally I'm enthusiastic about this step," he said, adding, "I believe it is in the interest of the Saudi market, and it is in the interest of Aramco."
© Copyright IBTimes 2023. All rights reserved.