Oil prices surge on Libyan unrest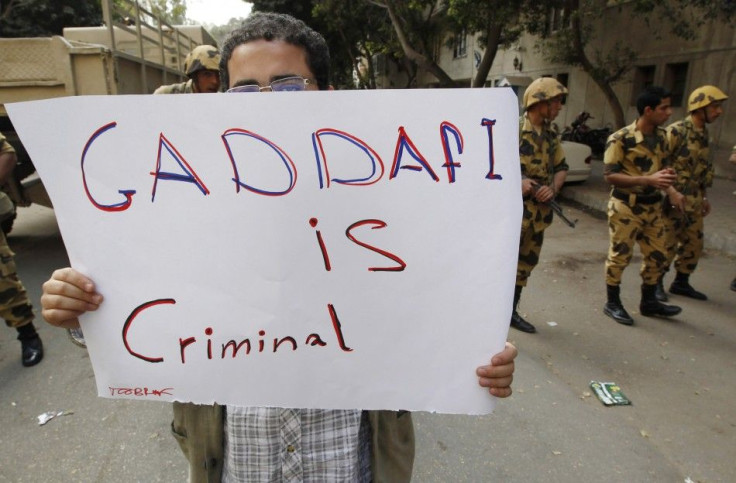 Oil prices have jumped in response to the growing chaos in oil producer and OPEC member Libya and the potential for the escalation of unrest in Iran, OPEC's second biggest oil producer..
By late afternoon in London, Brent crude surged by 2.6 percent to $105.20 a barrel, the highest level since the days prior to the 2008 financial crisis. In New York, oil futures jumped by more than 6 percent.
However, media reports state that although some foreign oil companies are suspending operations in the country, oil supplies have not been disrupted in any major way.
Libya supplies about 10 percent of Europe's oil needs, although its global production only amounts to about 2 percent of the total.
That could change in the coming days as a tribal leader in the key eastern region of Libya has threatened to curtail oil exports to Europe if the government does not back down from attacking protesters. In addition, some workers have called a strike at some key oilfields and refineries.
Libya is a significant producer and exporter of good quality crude oil, and threats by the tribal leader to stop production are worrisome, Christophe Barret, an oil analyst at Credit Agricole Corporate and Investment Bank, told Reuters.
© Copyright IBTimes 2023. All rights reserved.