Once Upon A Time: Spurs Legend Took Over Coaching Duties To Devise Game-Winning Play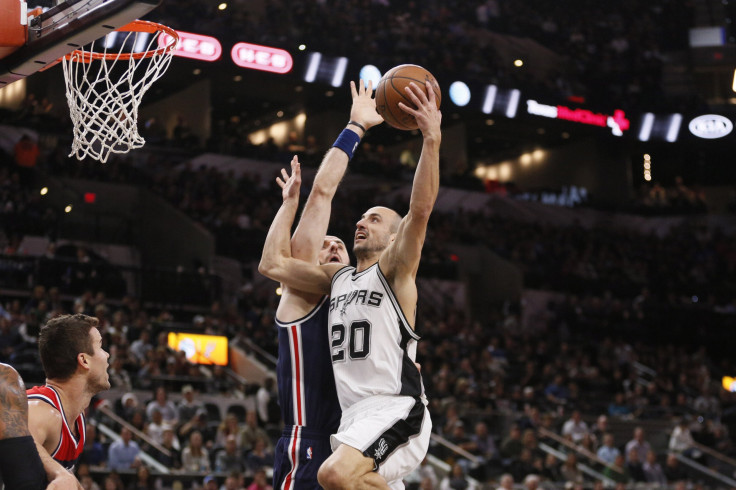 KEY POINTS
Manu Ginobili once drew up a game-winning shot for the Spurs in 2010
Ginobili played with the Spurs from 2002 to 2018
The Argentinian helped the Spurs to cop four NBA championships
Manu Ginobili will go down in NBA history as one of the league's best all-time international players.
The Argentinian swingman was an integral part of the San Antonio Spurs' four championship runs from 2003 to 2014.
In each of those years, Ginobili was the Spurs' prized sixth-man, coming off the bench and providing an instant spark both on offense and defense.
While he wasn't always the team's go-to scorer, he was always one of the most reliable, especially with the game on the line.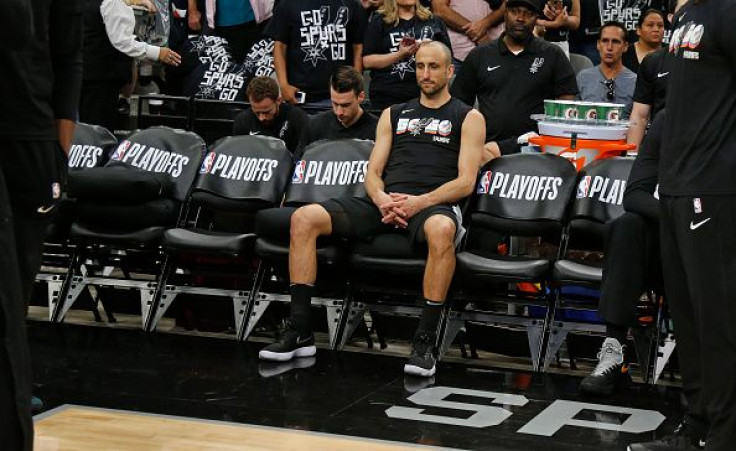 Even when he wasn't on the floor, Ginobili made a huge impact, as can be seen in this video from the 2010 NBA Global Games in Mexico City.
Down two points against the Los Angeles Clippers with 8.3 seconds left in the preseason exhibition meet, an animated Ginobili took over the coaching duties from Gregg Popovich and drew up what would be the game-winning play.
Just as Ginobili plotted it, sweet-shooting guard Gary Neal found a way to get open in the right-wing of the court and launched a triple to take the lead.
Even with the one-point lead, Ginobili could be seen giving instructions to make sure that the Spurs would hold on for the victory.
On the floor, Ginobili has put together a highlight-reel of clutch plays, not just in his NBA career, but during his entire international basketball stint as well.
Ginobili began his NBA run in 2002 and retired in 2018, putting up averages of 13.3 points, 3.5 rebounds, and 3.8 assists per outing. He was also a two-time NBA All-Star and a one-time NBA Sixth Man of the Year winner.
Could a coaching job be on the horizon for the Argentinian great?
© Copyright IBTimes 2023. All rights reserved.