One Cryptocurrency Is Outperforming Bitcoin, And It's Not Ethereum
BNB may not be as valuable as Bitcoin (BTC) right now, but it sure beats the popular crypto in performance this year.
BNB or Binance Coin is the digital token of the world's leading cryptocurrency exchange. Cointelegraph prices show that BNB started the year at $6.12 and currently trades at $15.72, rounding up to a 157 percent surge. BTC, on the other hand, began 2019 at $3,782 and trades at $7,528, as of press time, denoting a 99 percent change.
The whole crypto industry, for the most part, is up since the start of the year with the CCi30 or the Crypto Currencies Index registering a 19.22 percent year-to-date change. The CCi30 is a basket of 30 cryptocurrencies, which include market cap leaders like BTC, Ethereum (ETH), Ripple (XRP), Bitcoin Cash, Litcoin (LTC), Binance coin and others.
But Binance leads the rest of the market in performance, and Bloomberg ascribes the upturn in BNB's prices to the company's practice of burning coins to decrease the ones in circulation. This supply-reducing tactic is done every quarter and effectively boosts BNB's prices.
In the third quarter, Binance scheduled its "9th quarterly BNB burn" wherein a total of 2,061,888 BNB (equivalent to $36,700,000) was destroyed, according to a blog post written by Binance Exchange CEO Changpeng Zhao or better known as CZ.
CZ also noted that his company "doesn't buy back BNB for the burn" because he believes that the main income of the platform should come from token itself.
"So, to do a 'buy-back,' they must sell first, then buy back. –– We believe this does not, in fact, achieve anything; it only indicates that those platforms are not holding their own tokens. They probably sell their tokens the minute they receive them. Would you want to hold their tokens when the platforms don't hold it themselves?" CZ wrote.
CZ also emphasized their position on buffing up the utility of its token and the projects that Binance has invested in as reasons for the exchange's relatively smaller profits. To CZ, Binance's income comes mostly from BNB, and that's the reason they hold on to it.
Created in 2017, BNB serves a multitude of functions, which include getting discounts from trading fees, paying for travel expenses, purchasing virtual gifts, donating, and for storing and holding.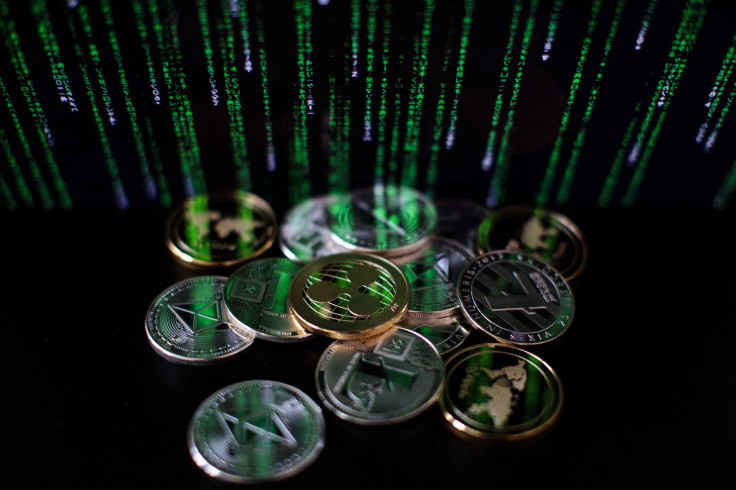 © Copyright IBTimes 2023. All rights reserved.