O'Neill to Succeed Parsons as Citigroup Chairman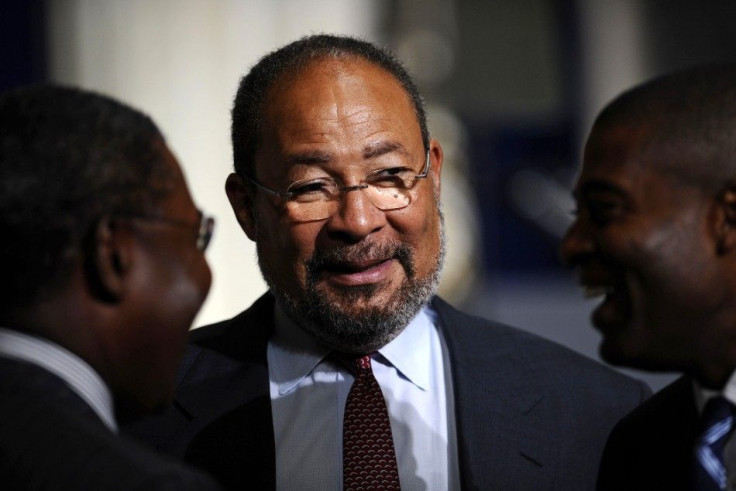 Citigroup Inc. announced Friday that Richard Parsons would quit as chairman of the firm at its annual meeting in April and Michael O'Neill, the former chief executive of Bank of Hawaii Corp, would succeed him.
Citi still faces a challenging environment, as do all the large banks, but the crisis is behind us, Parsons said in a statement.
Given the strong position that Citi is in today, I have concluded that the time has come for me to take my leave, he added.
Together with the rest of the Board of Directors, I have complete confidence in the management team, the actions they have taken to strengthen Citi, and the course they have charted for the future of one of the world's truly great financial institutions, he said.
It is also reported that two other board members - Alain Belda and Timothy Collins - are leaving. Belda and Collins have been board members since 1997 and 2009 respectively.
Vikram Pandit will continue as chief executive of Citigroup. Under Vikram Pandit's leadership, Citi has made remarkable progress. It has emerged from the financial crisis a well-capitalized institution with a clear strategy, Parsons commented. Citigroup has posted total net income of $21.9 billion for 2010 and 2011.
Parsons, 63, who became chairman in 2009, joined the board 16 years ago. He is also a member of President Barack Obama's Council on Jobs and Competitiveness and has served as President, Chief Executive Officer and Chairman at Time Warner.
Michael O'Neill, 65, who joined the board in 2009, was appointed in 2011 as chairman of Citibank NA, which is the lender's primary banking subsidiary.
© Copyright IBTimes 2023. All rights reserved.